Weddings and Events Decoration in Girona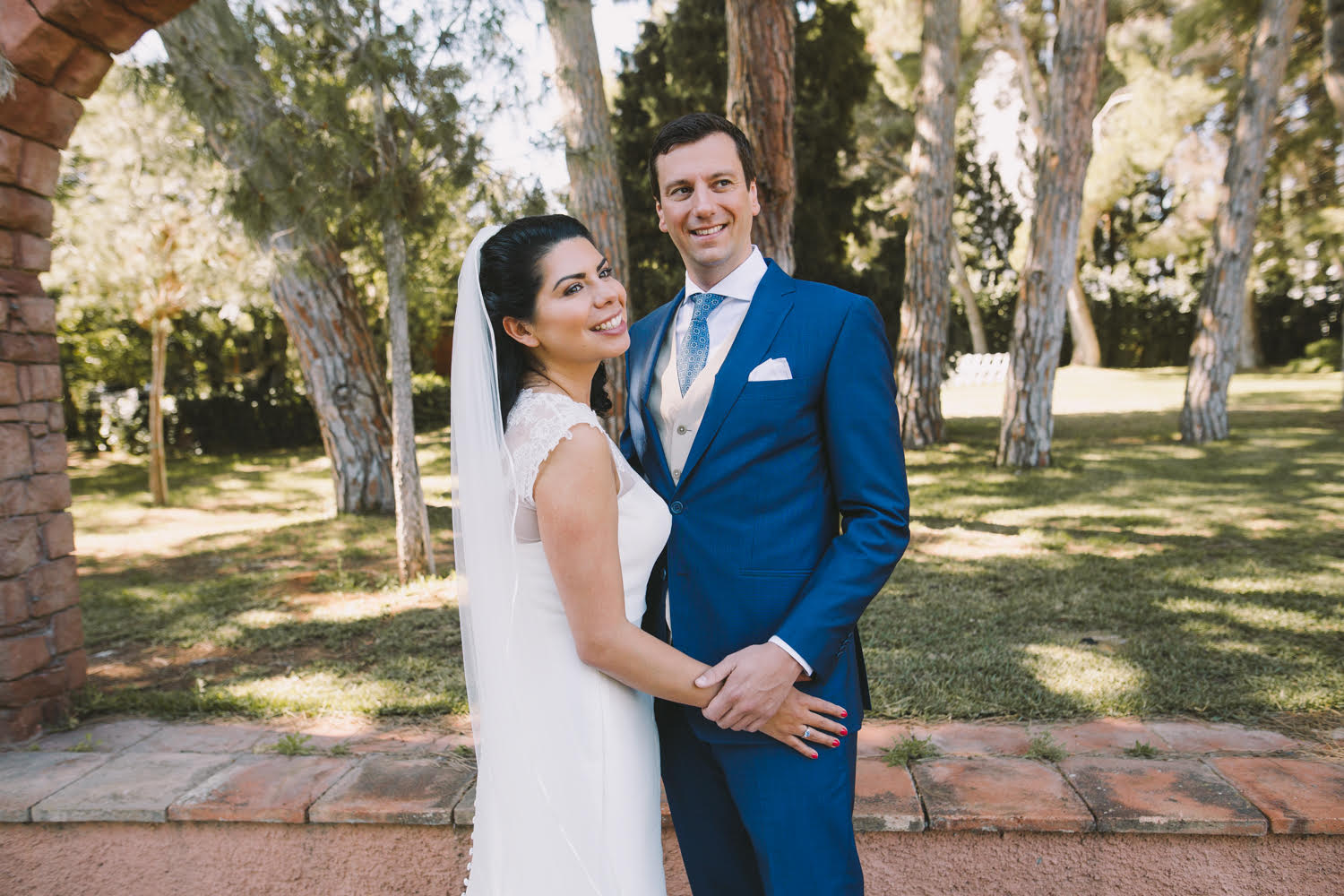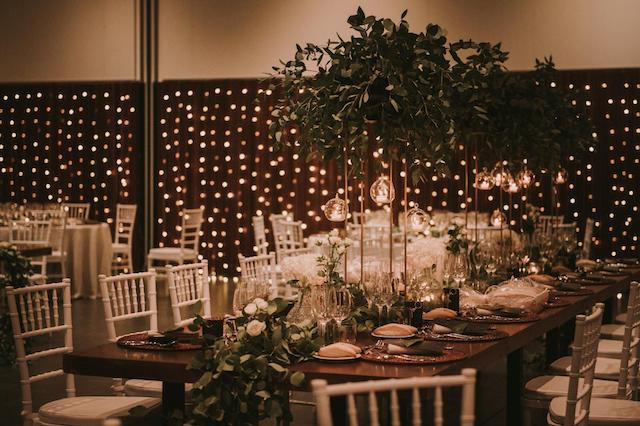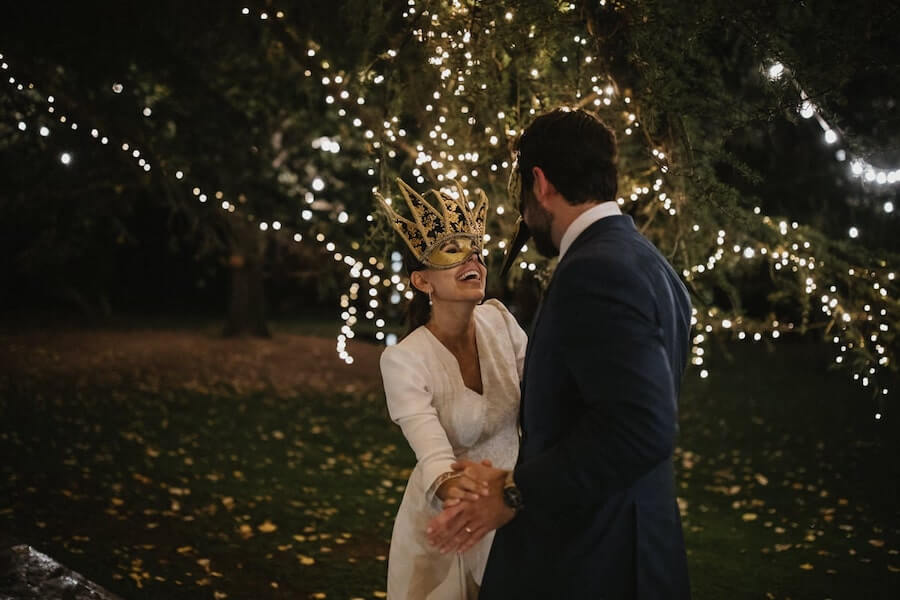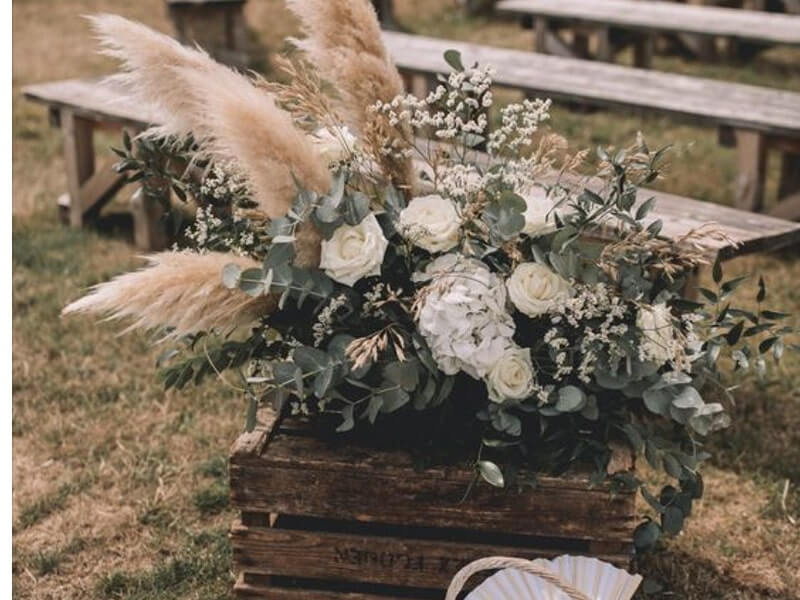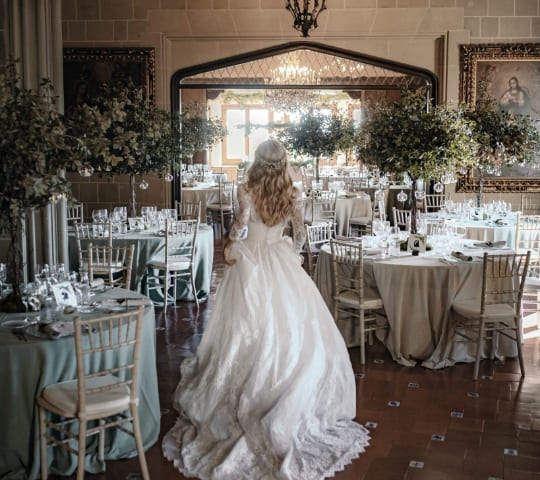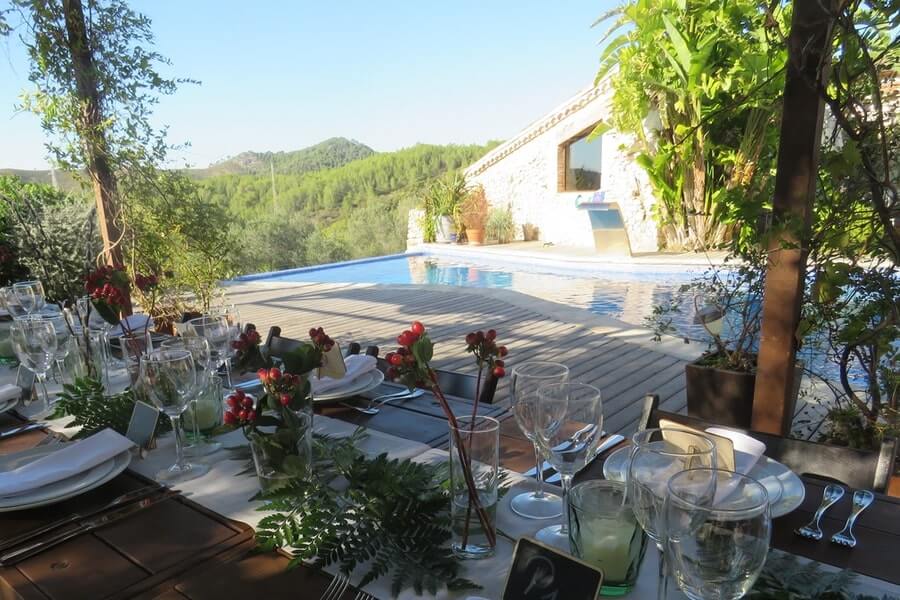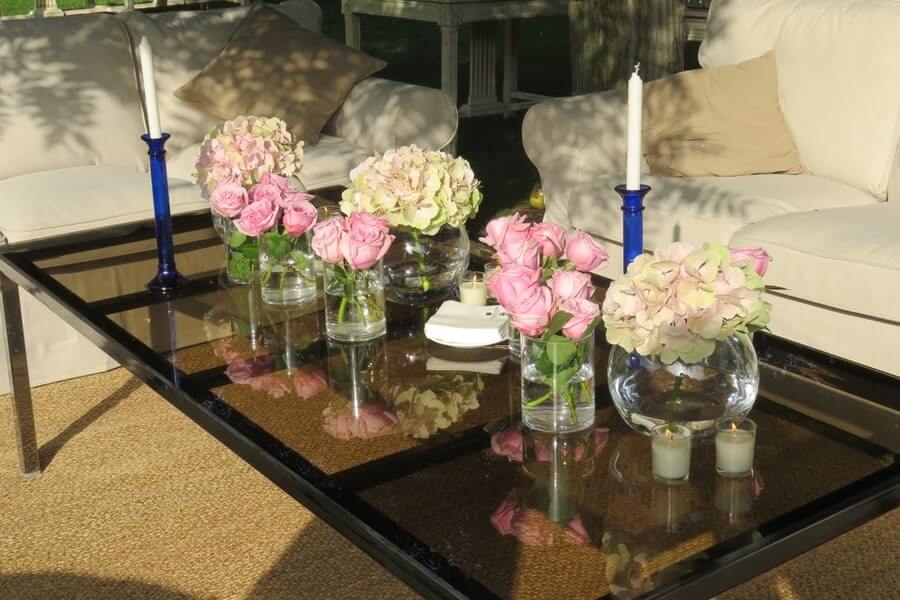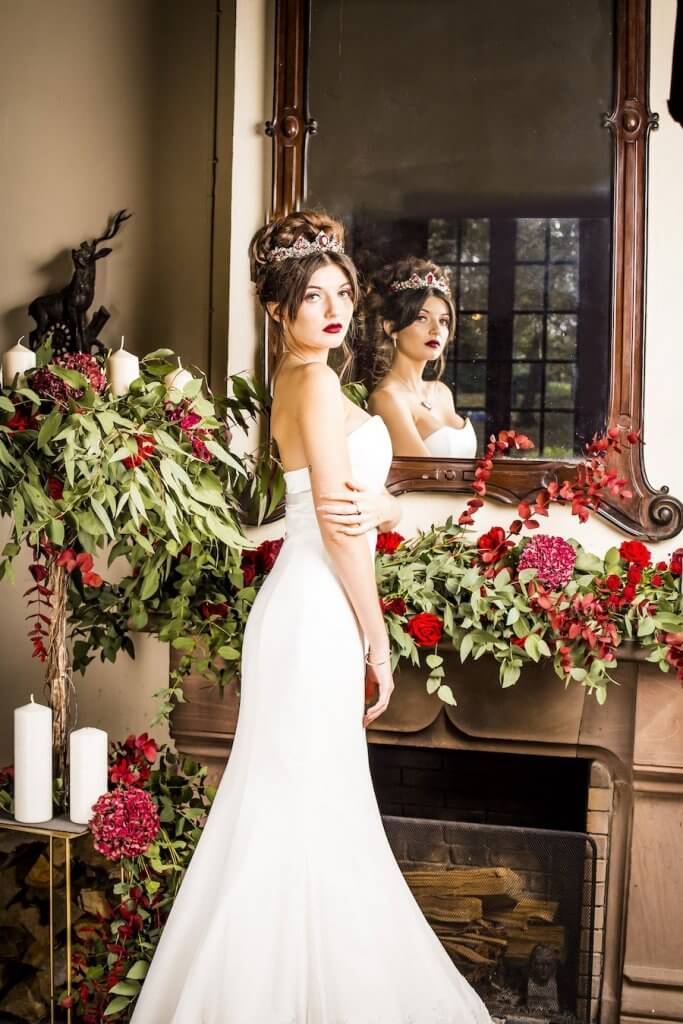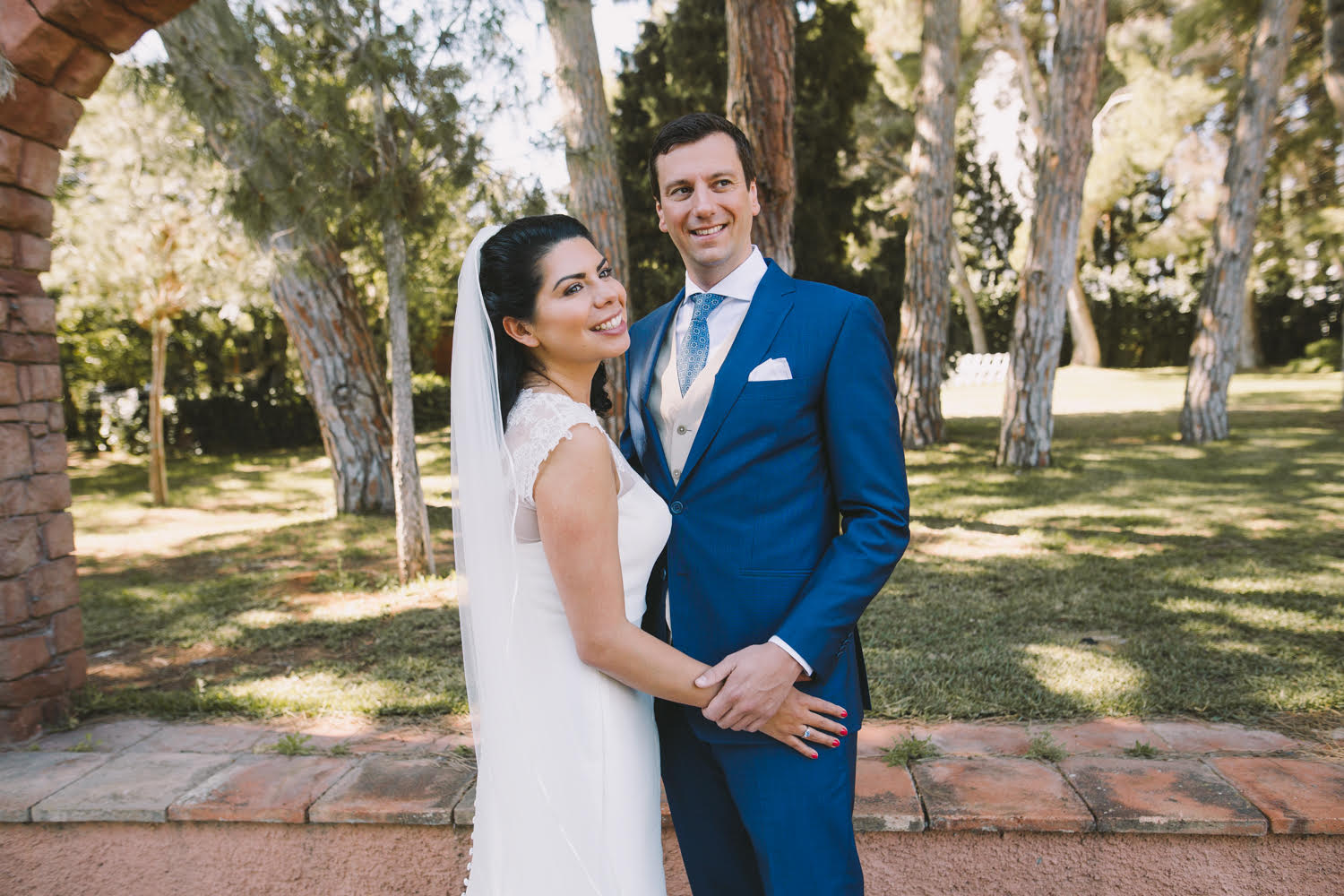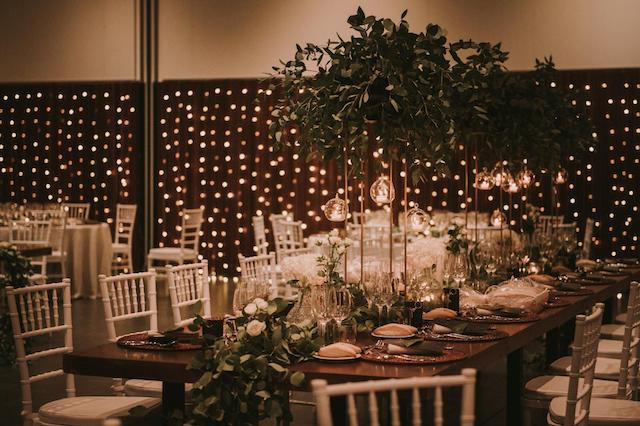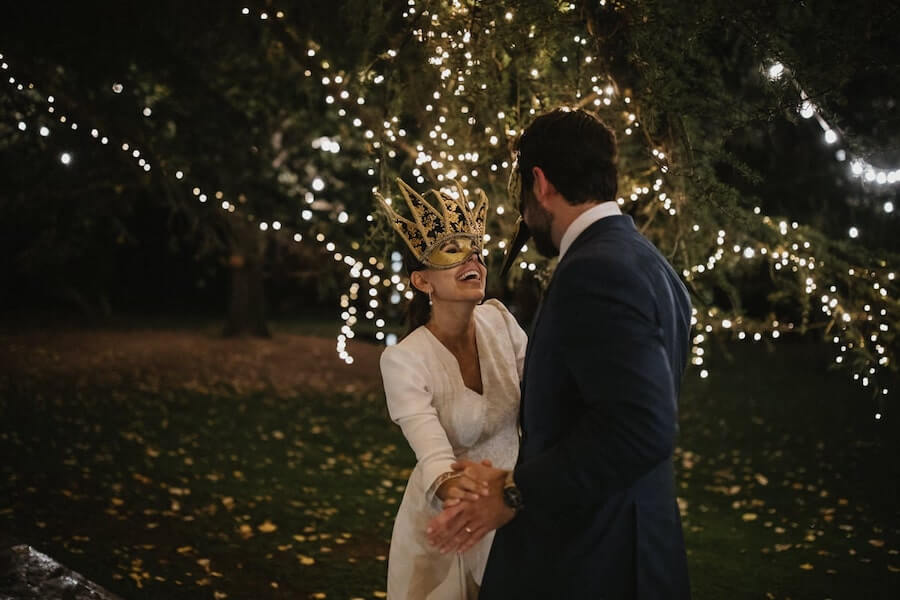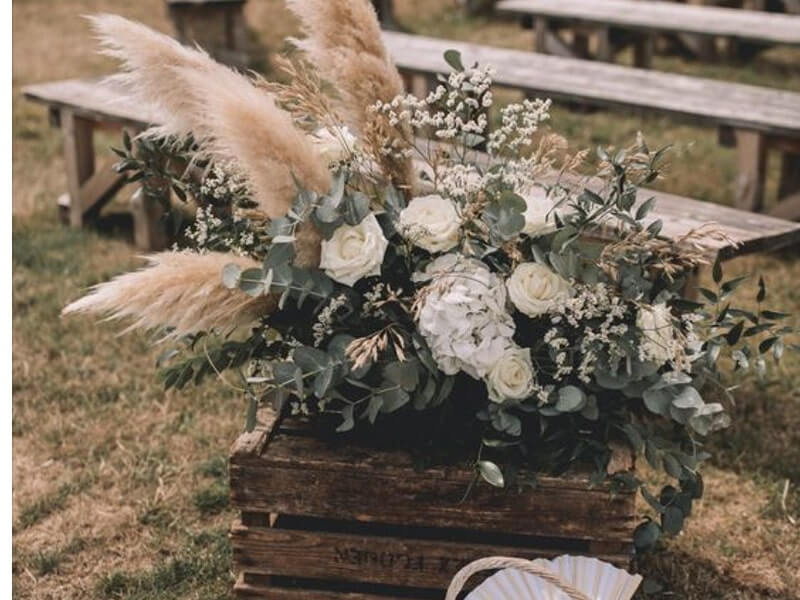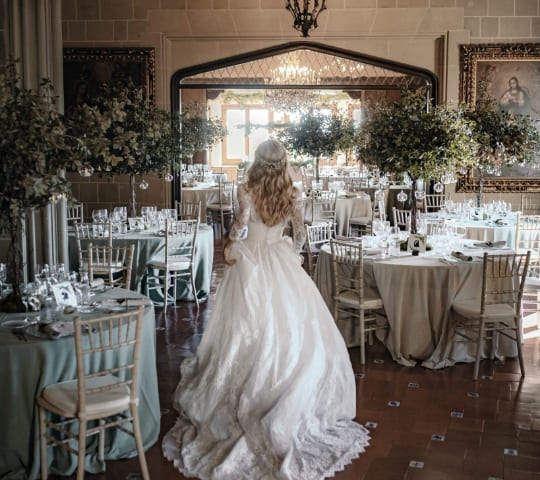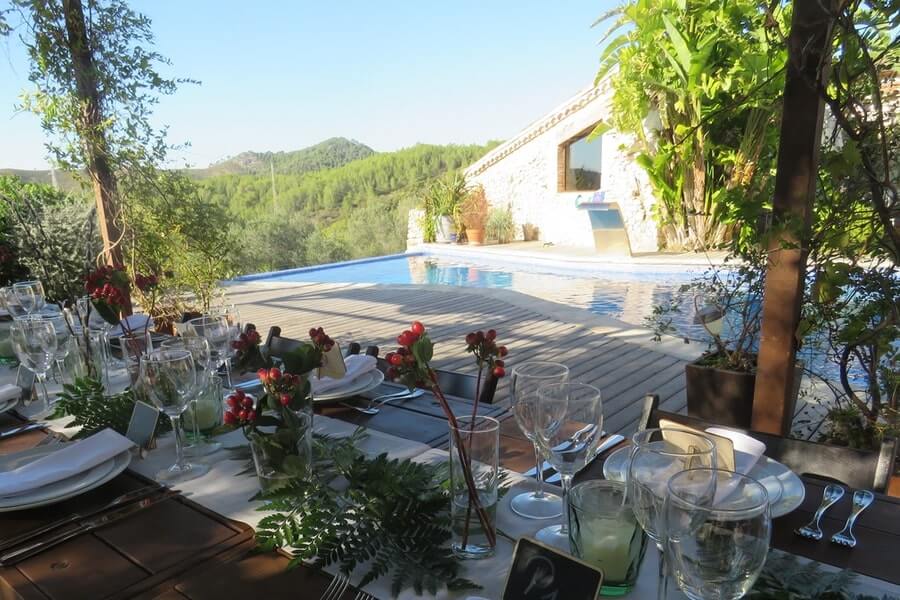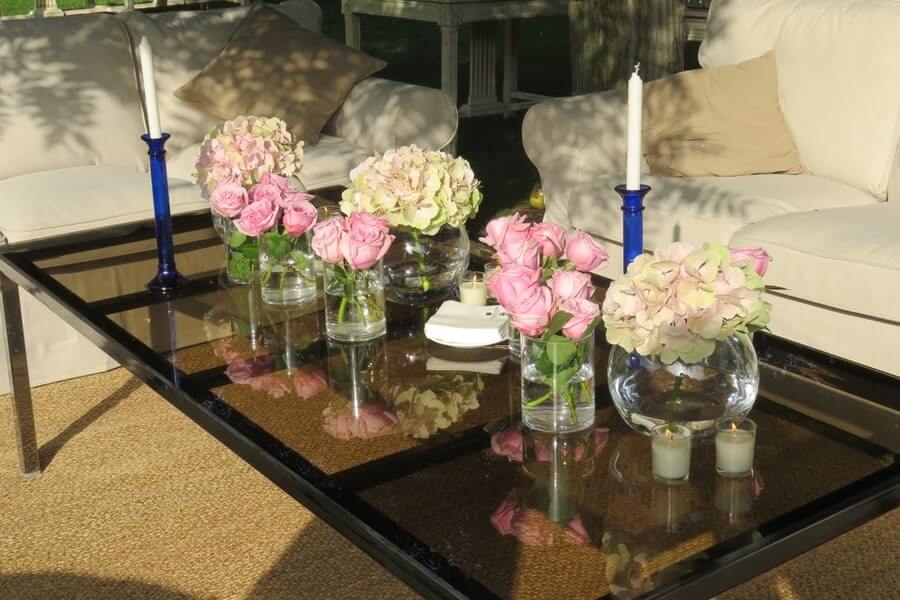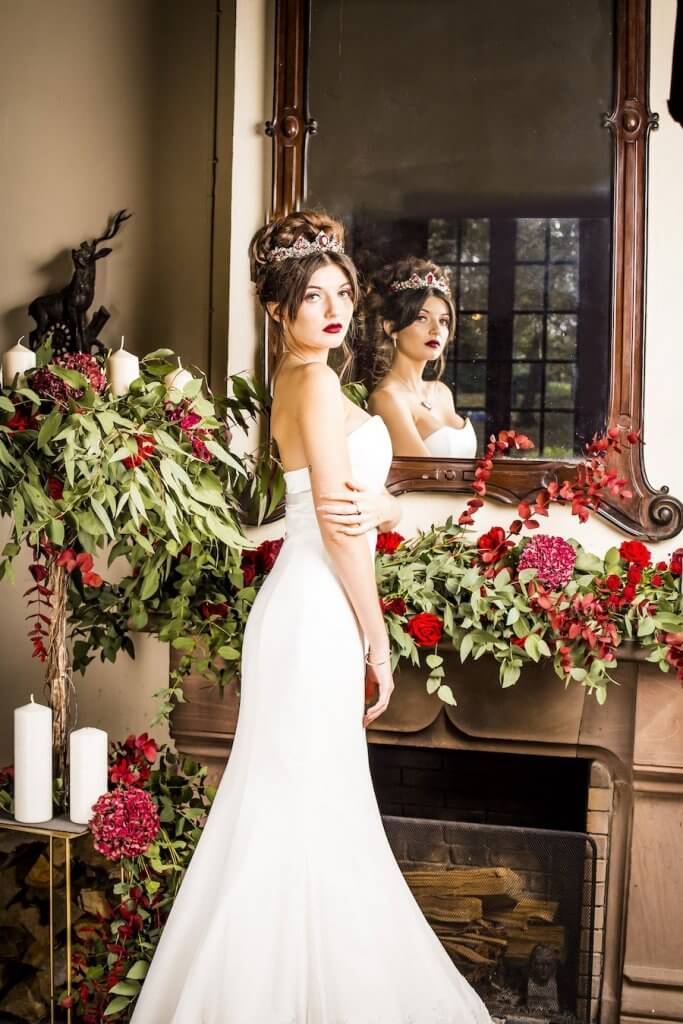 Wedding decoration Girona
In Judith Jordà we offer a Wedding Decoration service in Girona and surroundings personalized in which we give our maximum support to meet the demands of our customers. Our mission is to satisfy our clients so that they can realize the wedding of their dreams thanks to our extensive experience in the sector.
If you are looking for a personal decoration for your wedding in Girona we are your solution.
We are specialized in wedding decoration in Girona and we have a lot of material and ideas to make the decoration of your wedding perfect.
Events decoration in Girona
In Judith Jordà we also offer a service of Events Decoration in Girona and surroundings, we personalize the events to a very unique level since we know that each event is a world, we advise and help our clients to choose all the parts involved for the decoration, flowers, material, so that all the assistants feel comfortable and in an illuminated and warm environment.
The decoration of events in Girona need a professional to customize them for the client and the space itself.
We know that each space has its own style and that each client has its own signature, this is where it is necessary to hire a professional for the decoration of events in Girona. Because it will unify both concepts and we will have a harmonious result with the space and with the concept of the company itself.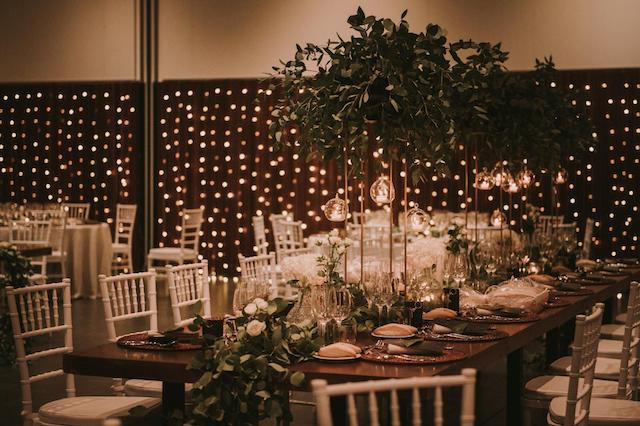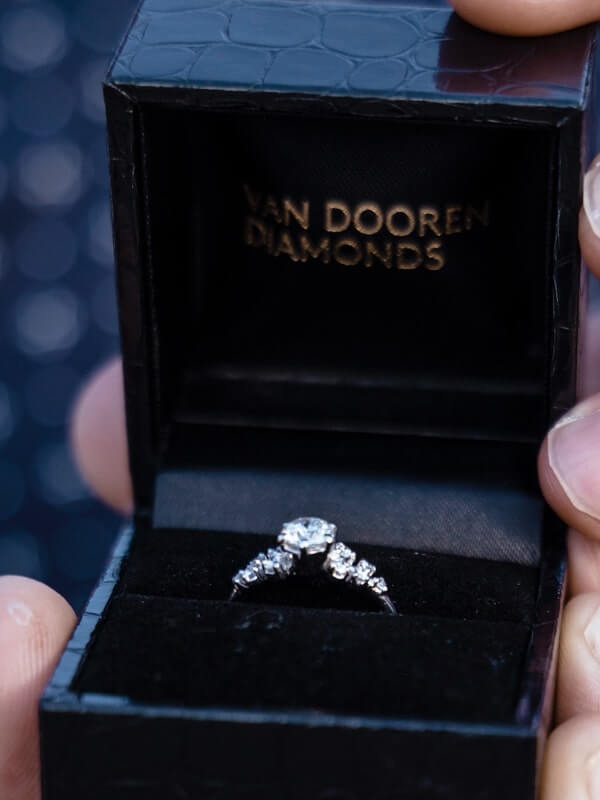 Florist for events and weddings
We are a company specialized in Floral Arrangements for all types of celebrations, weddings or events, in Judith Jordà we are to help you, we want whatever the reason and needs in terms of decoration and floral arrangements, we want it to be perfect, emphasizing on finding your own style.
It is not only about decorating events and weddings in Girona with flowers, but we will look for all the complements so that the decoration of events and weddings in Girona has an extraordinary result, much better than you could have imagined.
We use candles in many of our wedding decorations in Girona, candles have a very special effect when accompanied with floral decorations.
The events, although they are also perfect with the warmth of candles, sometimes depending on the style of event decoration we use cold white led, giving a very cool result for the event.
In each project that we carry out we always vary the decoration, and it is not for us, it is because each client is unique and therefore all the results always end up being unique.
Our decoration for weddings and events in Girona, goes beyond the simple concept of decoration, we help you to customize the decoration in a unique and unrepeatable way.