Centerpieces for corporate events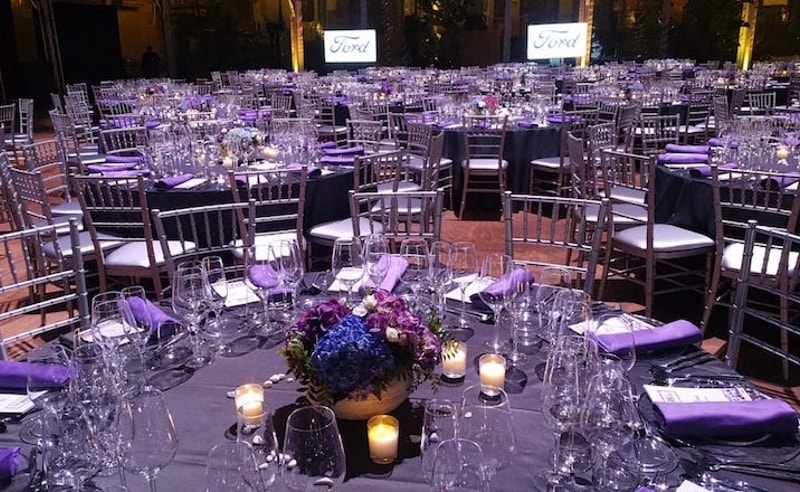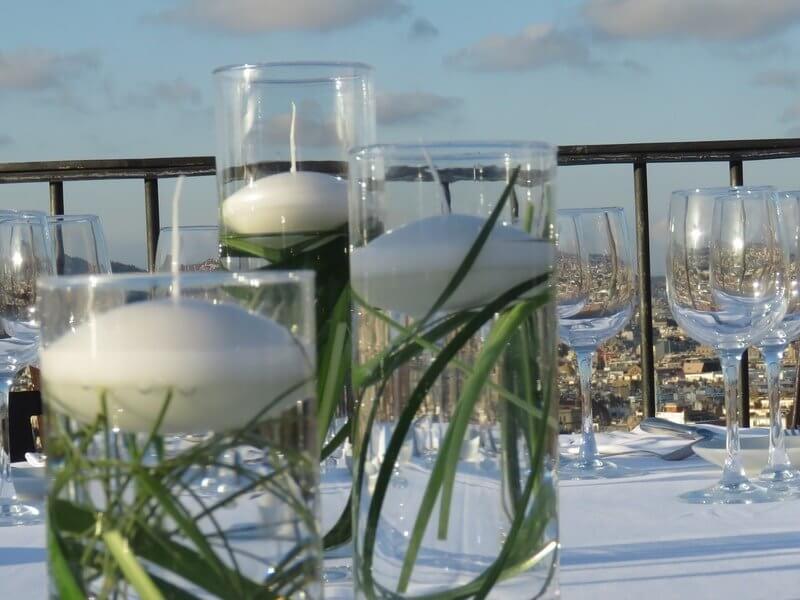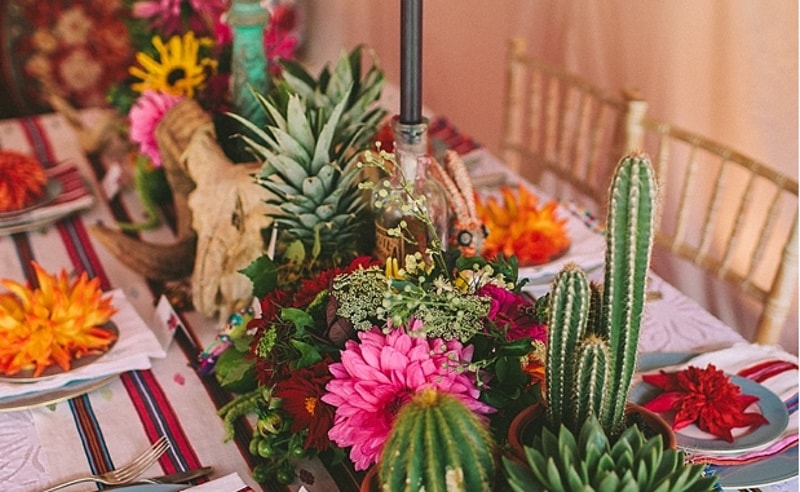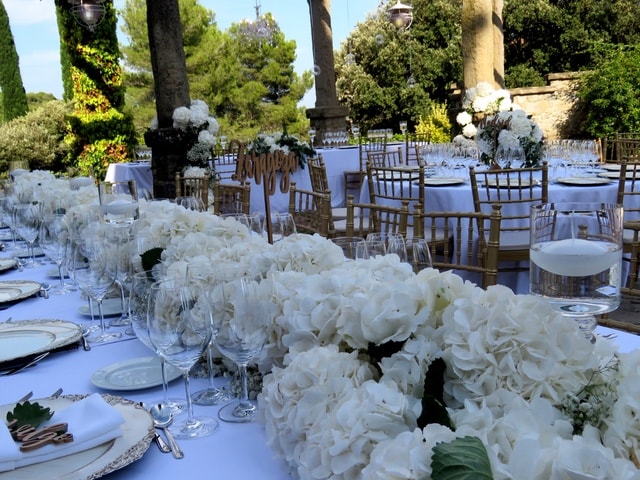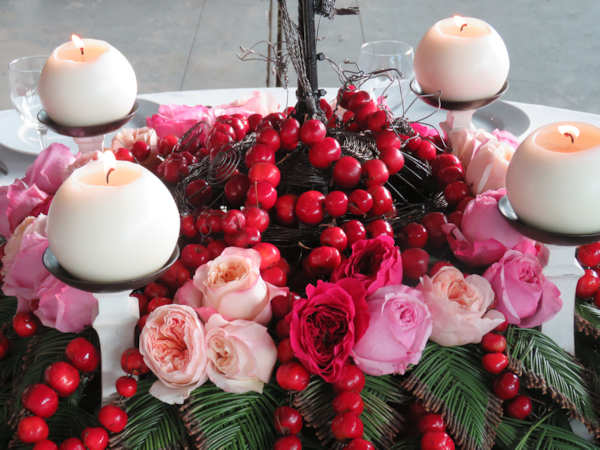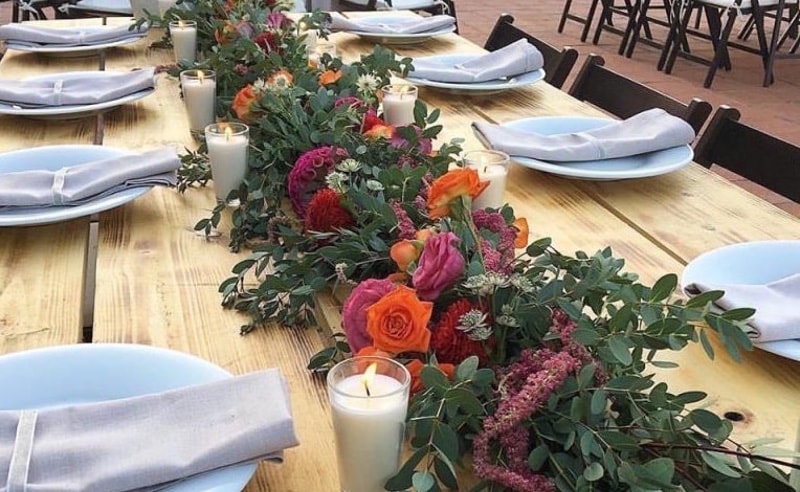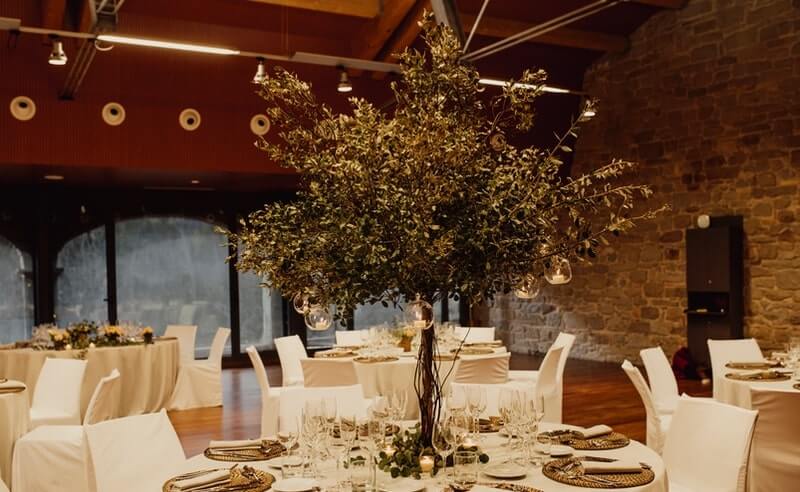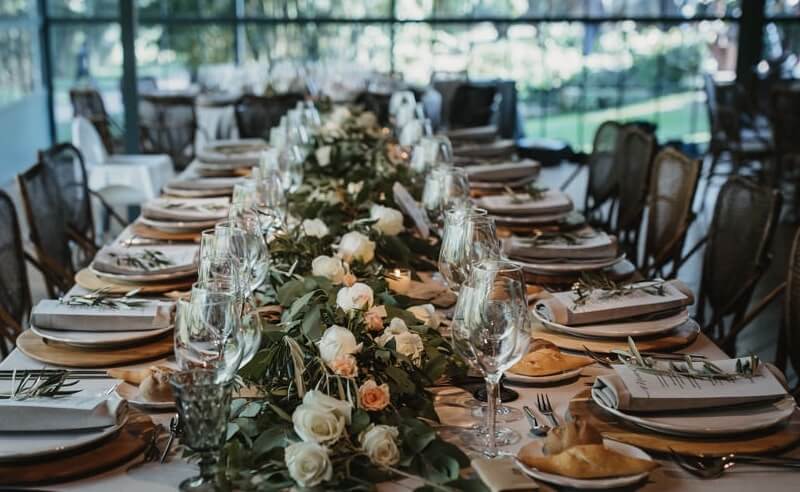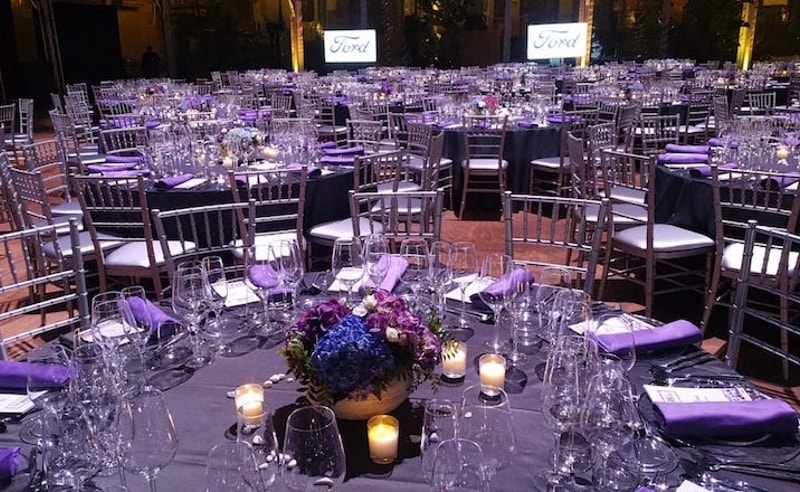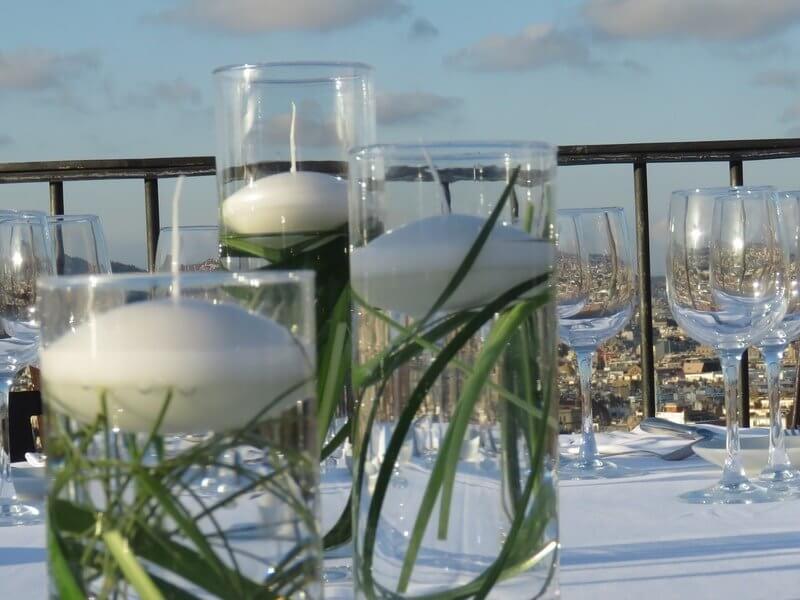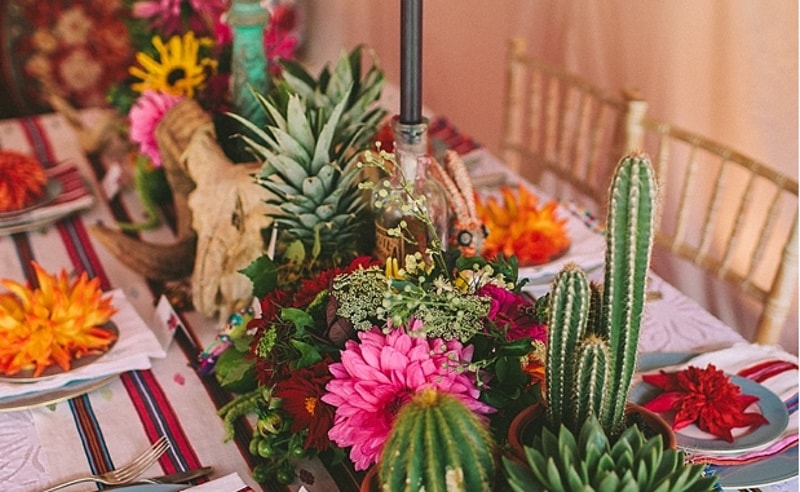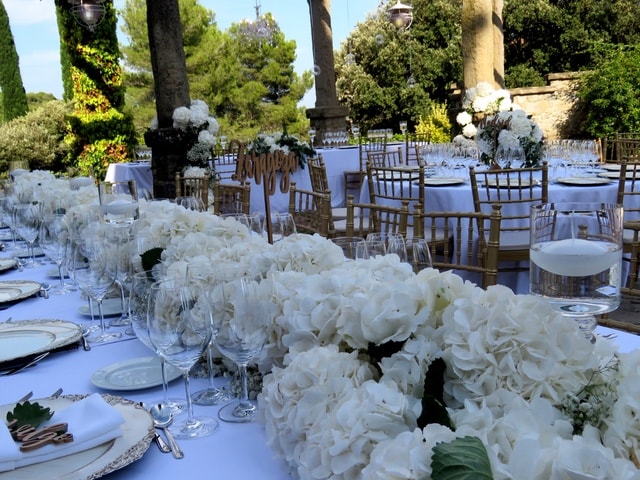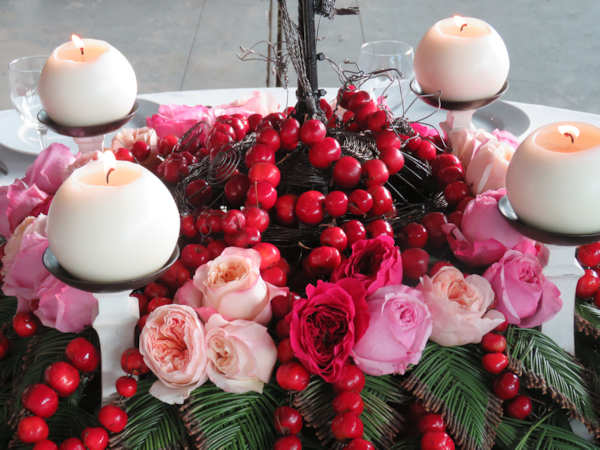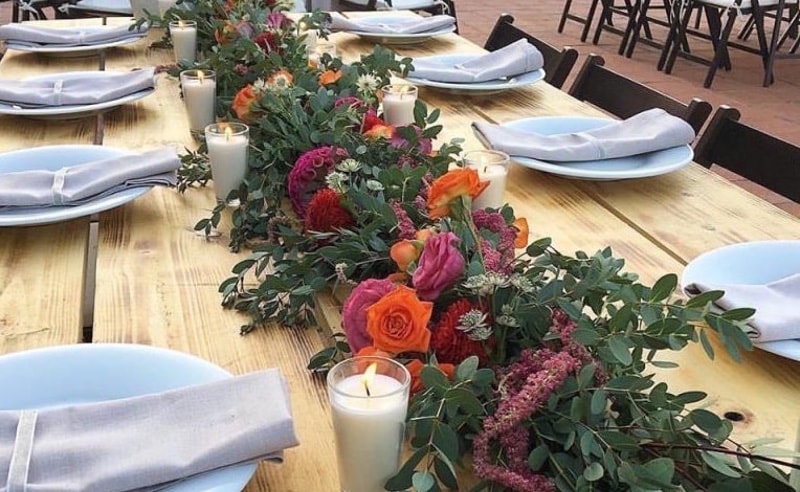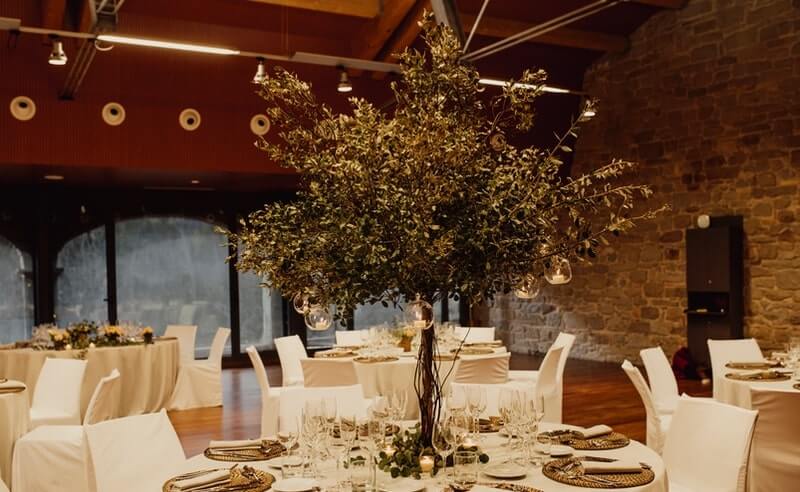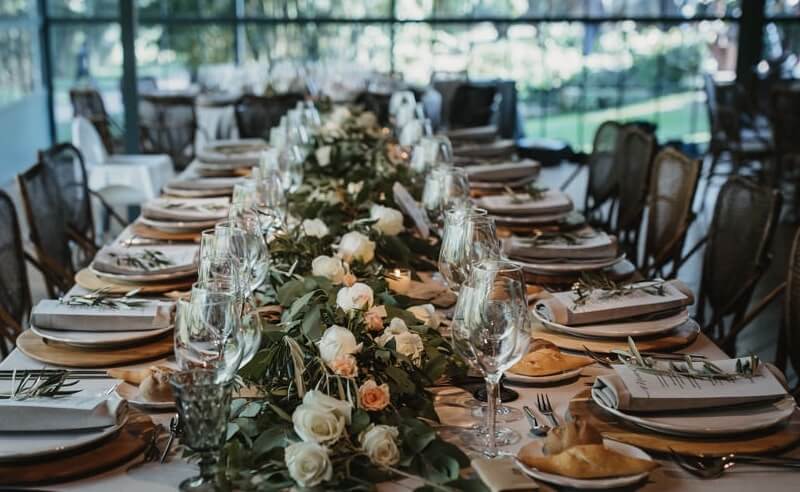 Corporate Event Decorations
Dressing a table and decorating it is not as easy as it may seem at first. This task is even more complicated when it is a corporate event such as a business lunch or a gala dinner.
An element that can not miss in an event of these characteristics are the centerpieces, as they bring a distinguished touch to the room in which they are held. And what better than a decoration and furniture rental company to arrange the centerpieces?
The size and the elements that are part of the centerpiece will depend on different factors such as the type of table and the dimensions of the table.
The type of event and the style of the event will determine the elements that we incorporate for the centerpieces. A great variety of elements can be used for the centerpieces, with natural flowers, dried elements and/or artificial/preserved elements.
Corporate Event Centerpieces
The geometric shape of the table is important in choosing one style or another of centerpieces.
Nowadays it is very common to find elongated rectangular tables in many events. The best option for this type of tables with elongated garland type centerpieces.
For tables with more rounded shapes, the centerpiece will follow the same geometric shape being fully integrated into it.
The image of the corporate events is very important and we know it perfectly, so we are going to look for a perfect style that fits with your company. We will propose you several ideas and if they don´t fit you, we will look for more because what we like the most are the challenges and to make our clients happy is our main challenge.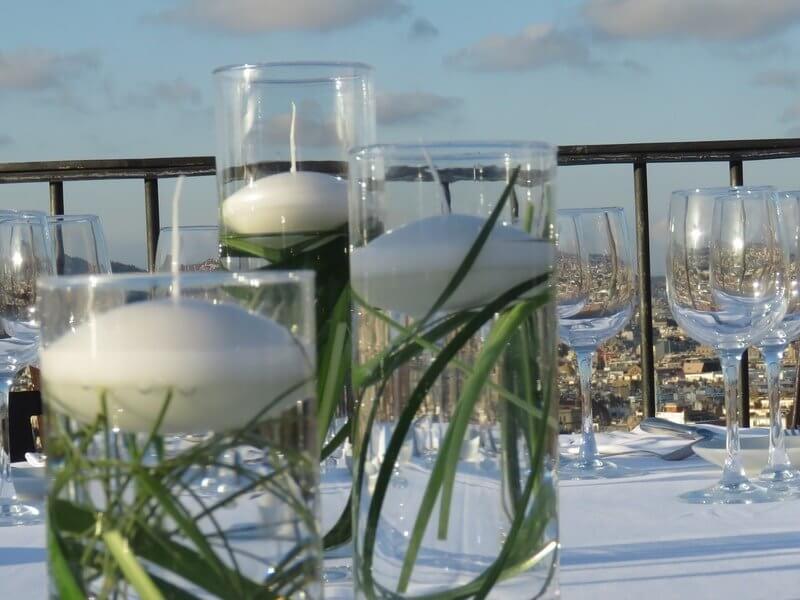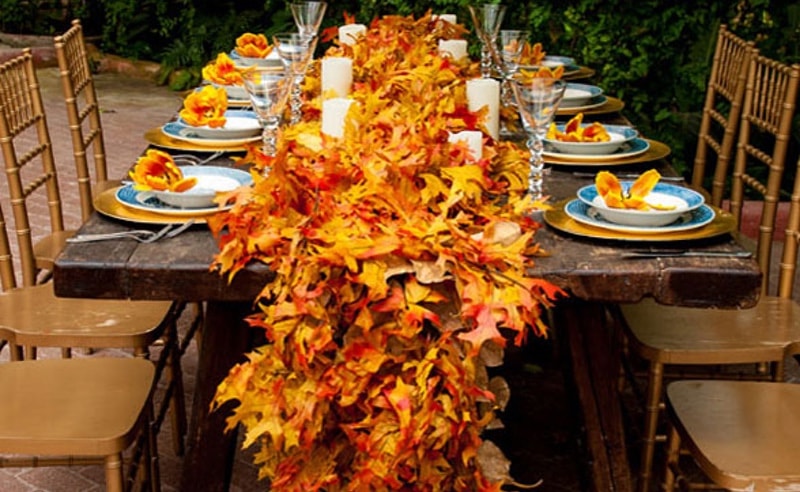 Corporate Dinner Centerpieces
Most centerpieces for events are composed with flowers, although it is not essential. You can make stunning centerpieces only with natural green material or with decorative elements that are not even floral.
The size of the centerpieces is also a factor to take into account and will be marked by the free space we have for decoration.
A centerpiece for events should never disturb or flood the table of the guests, it is basically a decorative element that can become shocking and that will mark the style of the event.
We have extensive experience in the sector and we know what we are doing, which is why we always have satisfied customers.
Events Decoration Company
Centerpieces help us to reinforce the theme and brand of the event. It is an essential decorative complement.
The lighting of the space is also a factor to consider when creating the centerpieces. We can incorporate candles in them, which with their warm light will help us to create the desired atmosphere.
The candles can be presented in small format protected with a glass container or combined with candelabras, they will help to give movement to the centerpiece.