Weddings and Events decoration in Sitges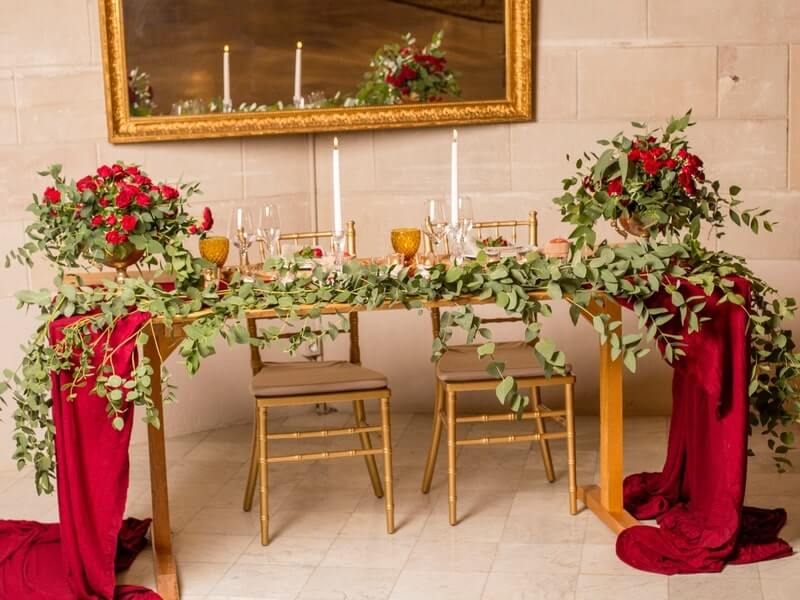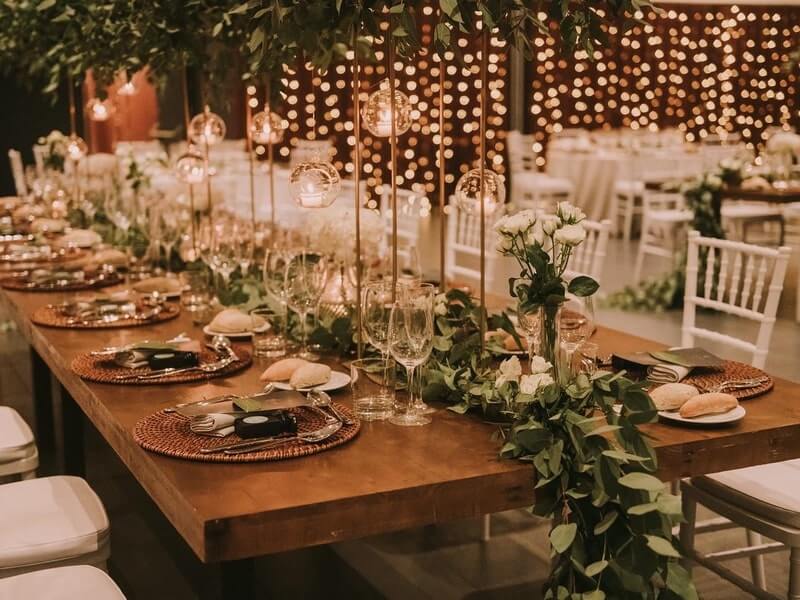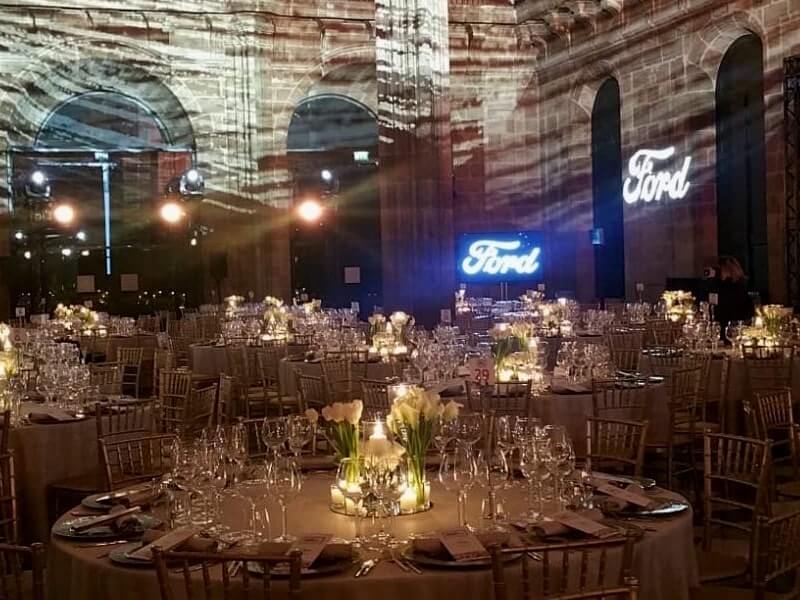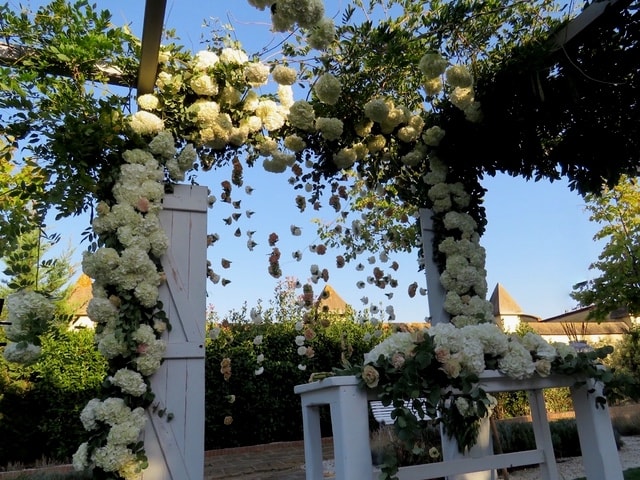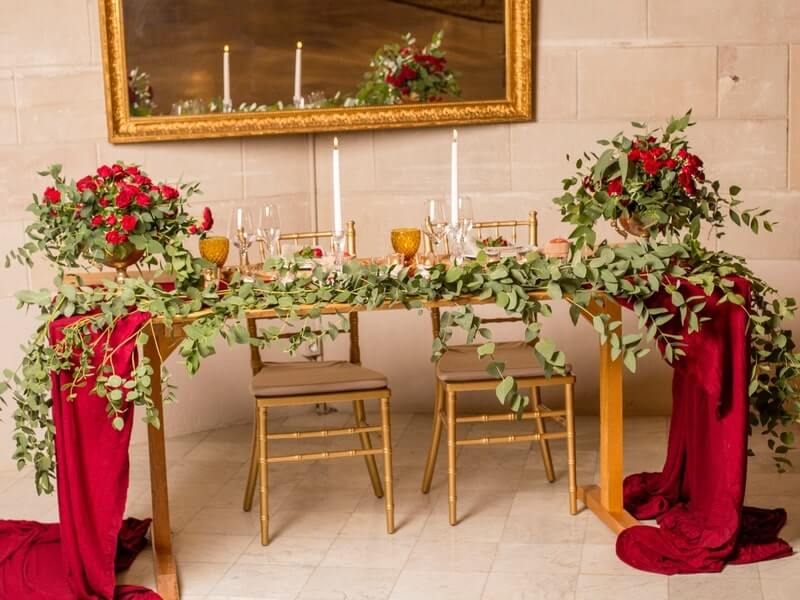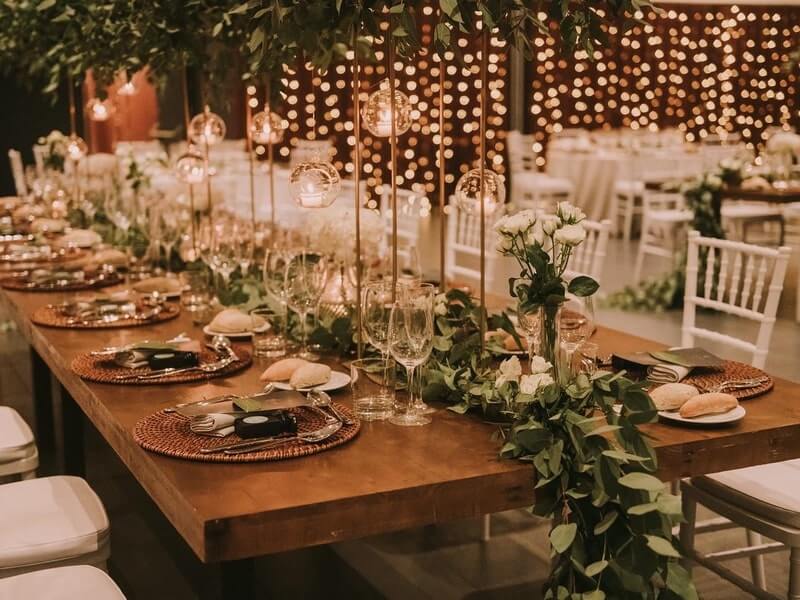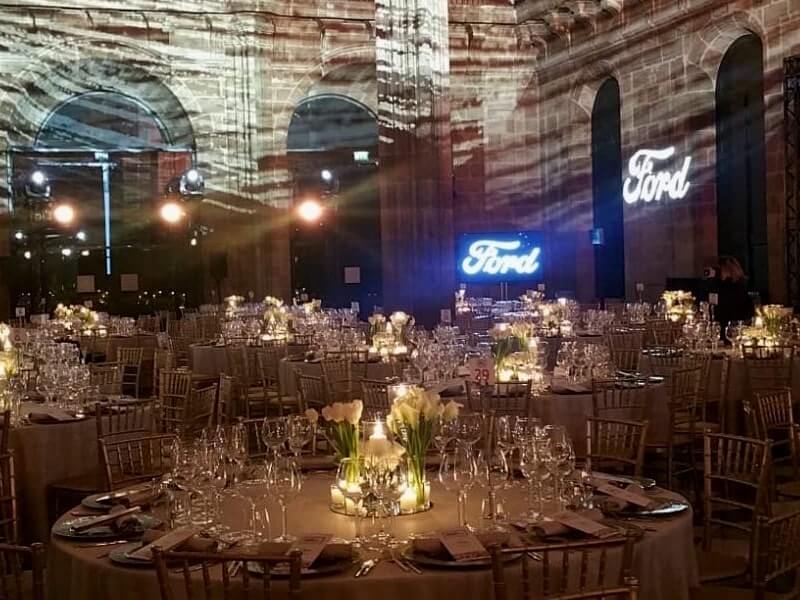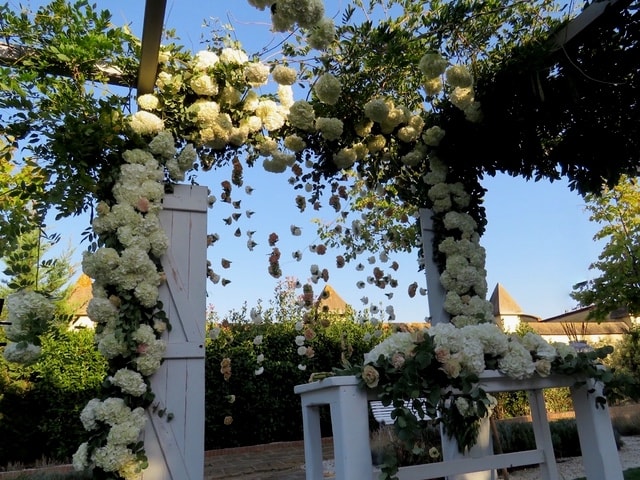 Wedding decoration in Sitges
If you are thinking about a wedding decoration in Sitges we will help you.  There are hundreds of beautiful farmhouses and spaces in Sitges, but they require a wedding decoration that makes them even more special.
For wedding decoration in Sitges we will take into account many aspects, but the main one is to listen to you, to know or help you to find the theme for your wedding decoration in Sitges.
Although the style for wedding decoration in Sitges also have to take into account is space, it is a very important aspect and is not always given the importance it has.
The first step is the contact with the client, we look at what is the main theme of the wedding and bring all our vision on how to develop it and make the wedding unique thanks to the information it gives us.
The style of this can be civil or religious, we adapt to all types of wedding, the decoration is also a point to clarify with the client as they can bring styles of many branches:
A vintage wedding.
An industrial wedding.
A rustic wedding.
An American style wedding.
Decoration of events in Sitges
Sitges is also a magical place for the celebration of events, whether corporate or private. The decoration of events in Sitges is very personalized, because we need to know the reason for the celebration of the event to accompany with a decoration in harmony and harmonious with the space.
We not just work with floral decorations, but we also use a variety of atrezzo to accompany the decoration of events and create a unique atmosphere.
In the decoration of events in Sitges, it is very interesting to use lights, whether in the form of candles to create a warm atmosphere or cold led light when the type of event and space requires it.
We know that one of the goals in the realization of a corporate event, is to be able to convey to the attendees the main reason for the event.
As a professionals in the styling sector, given the long experience we have, we capture and quickly develop the main message of each event to make each of these unique and unrepeatable.
There are many factors that facilitate this goal, an event can be day or night, there are many spaces where you can do it, the company that organizes it, all this information allows us to develop to the maximum the idea, reason and exclusivity of an event.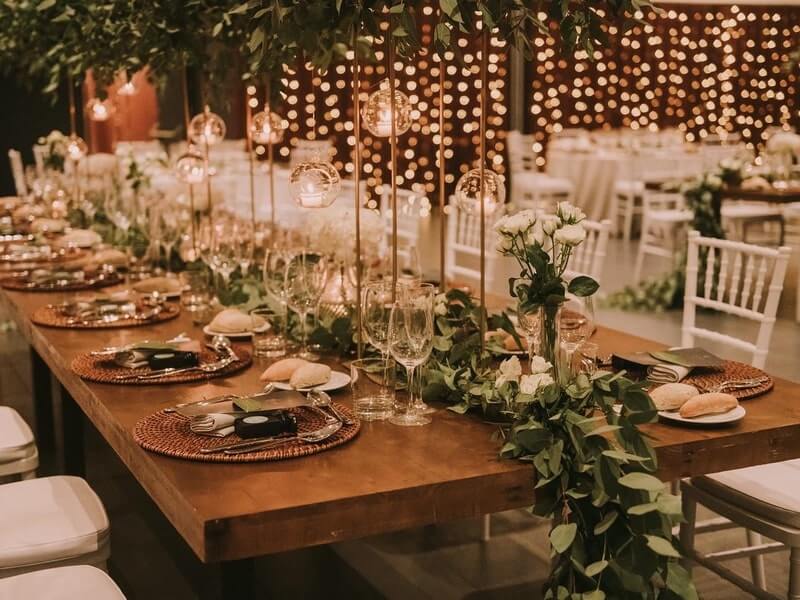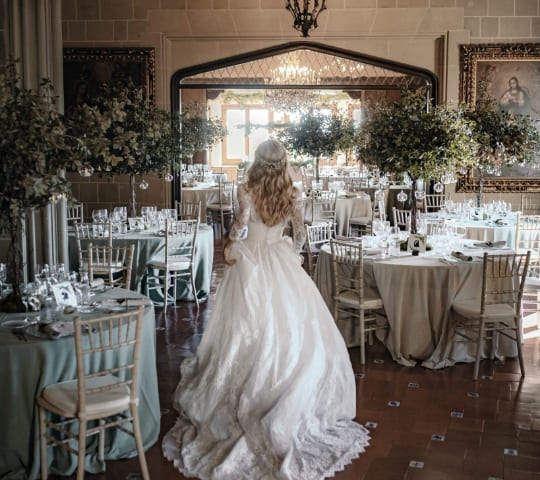 Flower Arrangement Company in Sitges
Another service that we can be proud of is our Floral Arrangements service, for any type of celebration, wedding or event, we know that there are many reasons to want to make a floral arrangement, we take care that it is perfect and unique.
Many times we use floral decoration in events and weddings in Sitges, it is not always necessary to fill the space with floral decoration, but it is important to bring a warmth in the decoration of weddings and events in Sitges.