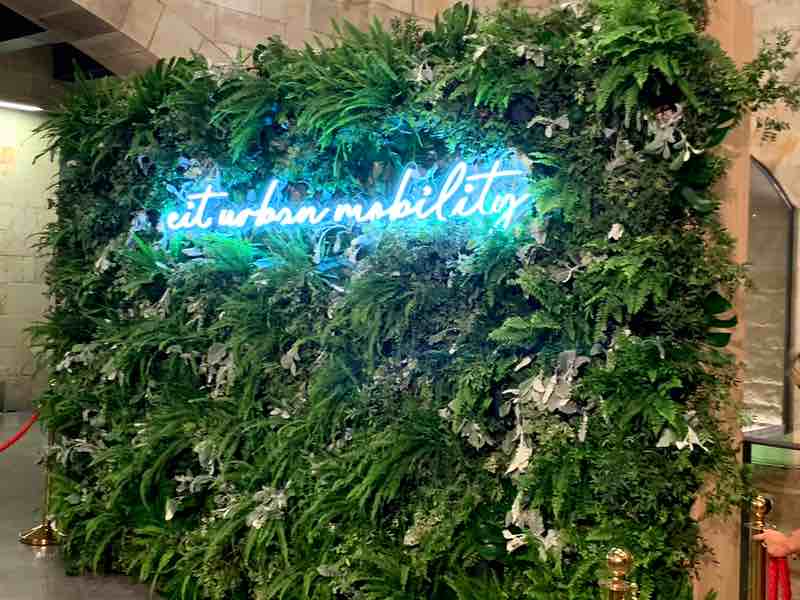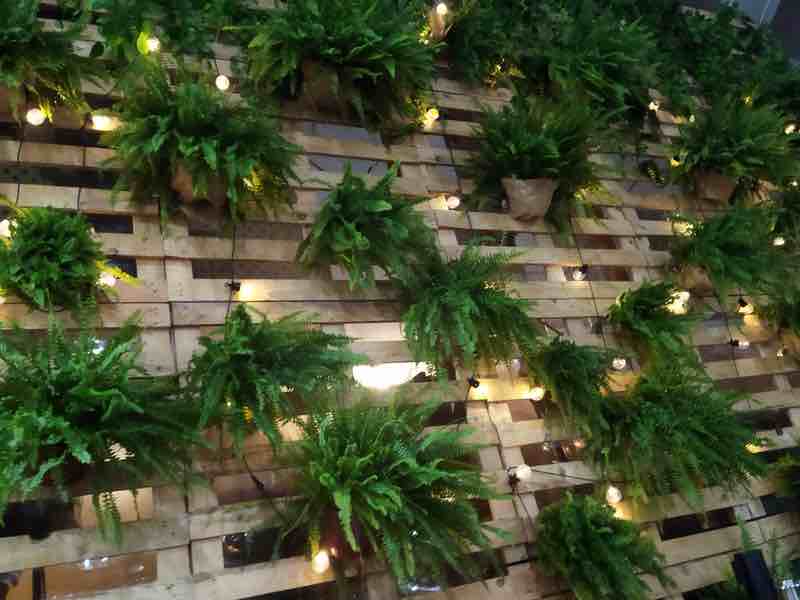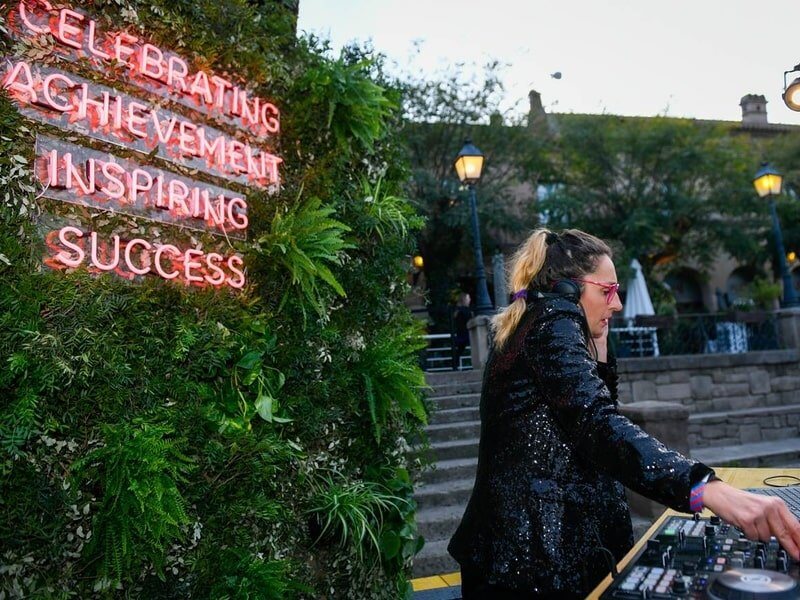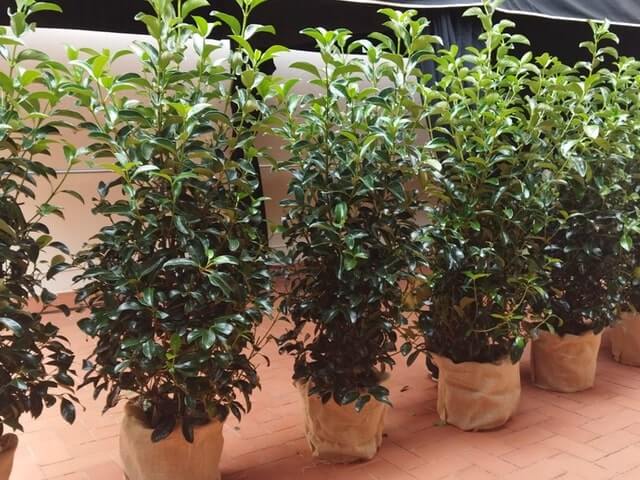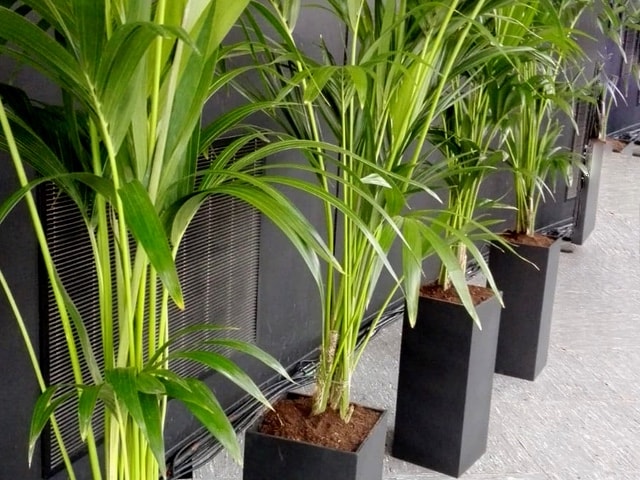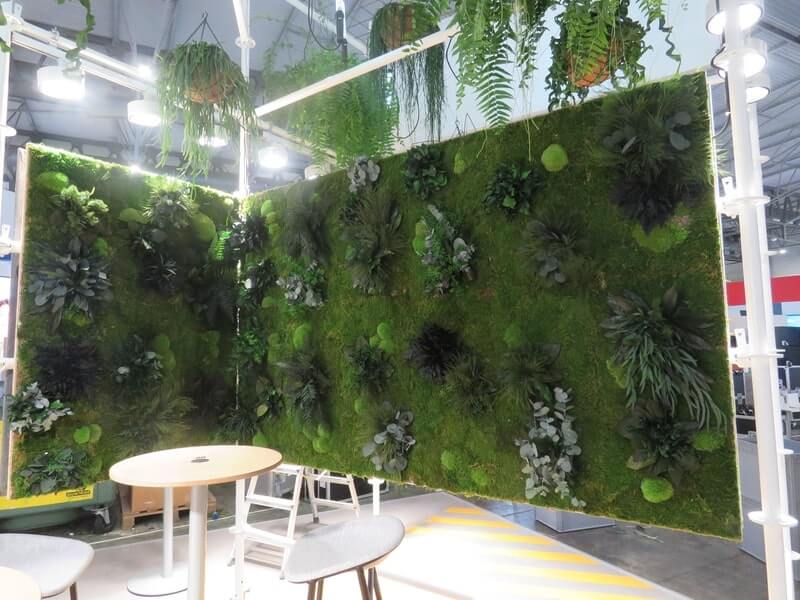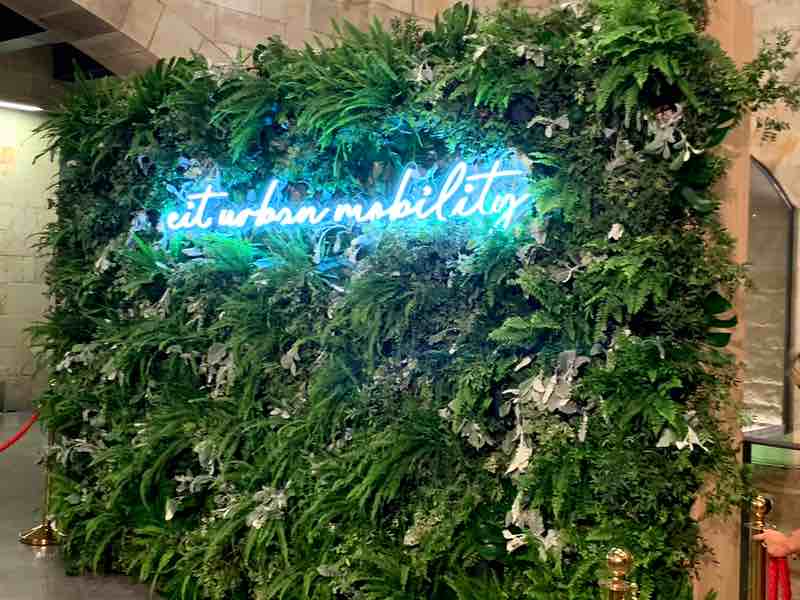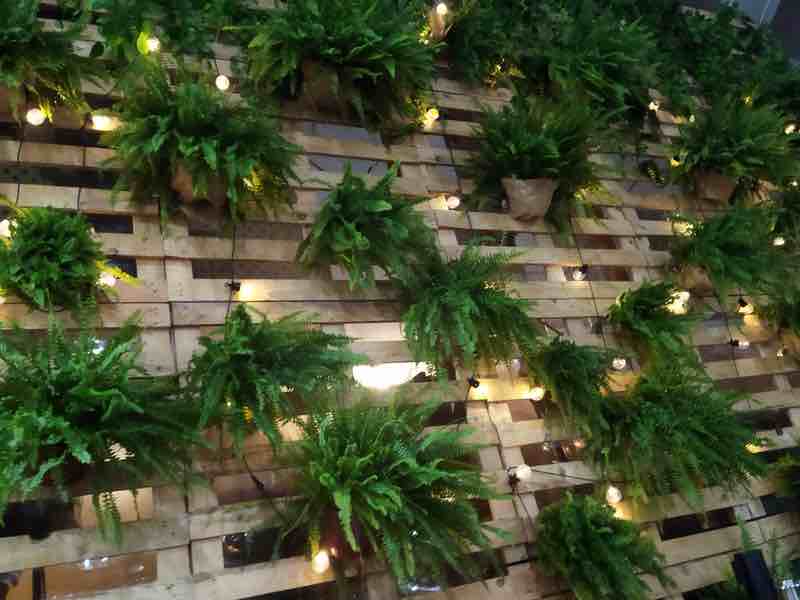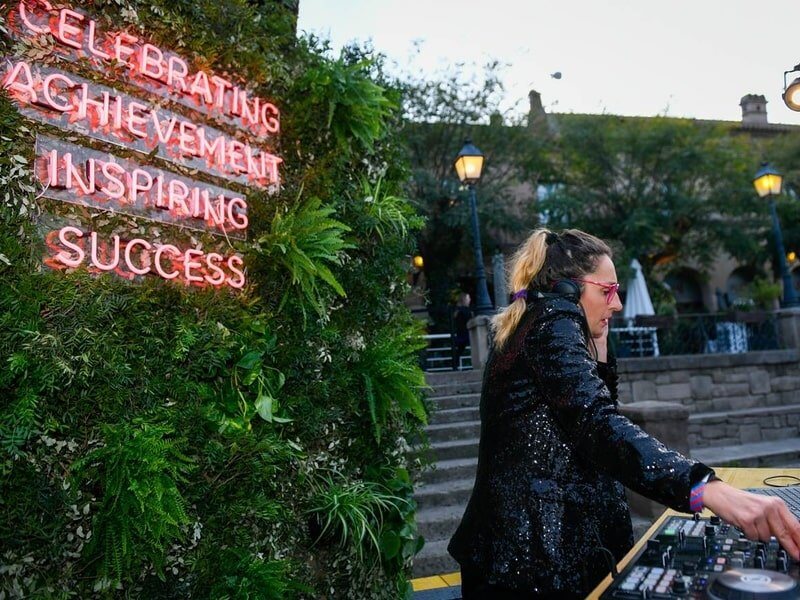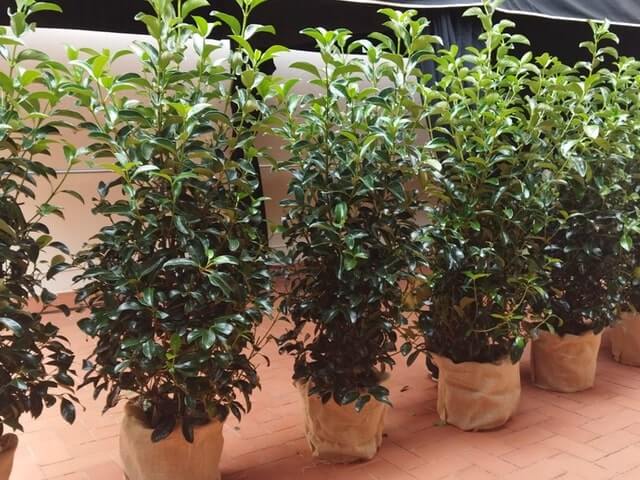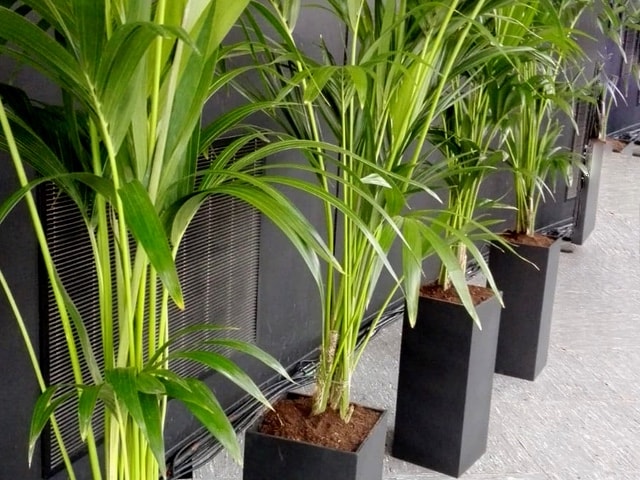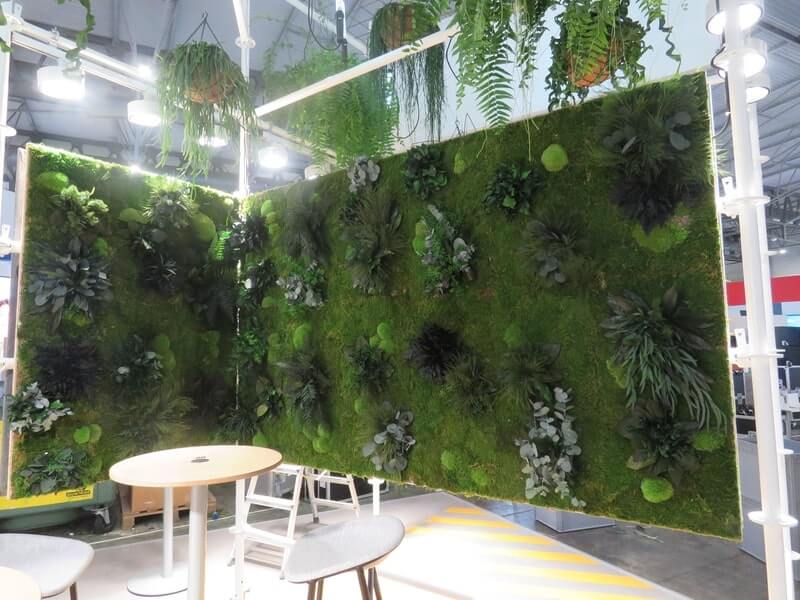 We rent a great variety of natural plants for events in Barcelona, we are specialists in transforming spaces .
The rental of plants for events is a service that is in hight demand by events, fims, professional photographers.
We innovate with our exclusive plant hire service for events.We offer you a variety of plants that will adapt to your needs.
How many times have you needed plants to decorate your celebration, stand or event, and the only solution was to buy them?
Then, once everything is finished, we don't know what to do with them and we end up throwing them away or neglecting them, resulting in the imminent loss of the investment made?
We can rent plants for events in Barcelona with specific pots according to your style, we know that all the details are very important to achieve great results.
Corporate events are always very personalized, because the brand of the company must be reflected throughout the event with a very personalized decoration, either with corporate colors, decoration style, or providing nature with the rental of natural plants.
The plant rental service can last from 1 day to weeks, we also offer a maintenance service for the plants according to the duration of the rental.
We take care that all the rental material and also the rental plants are perfectly staged, we will take care of transport, assembly and collection, so that you can forget about it.
Plants for rent in Barcelona
The company events must give an image, for this reason a decoration that is harmonious with the corporate image of the company and the type of event will be essential.
The rental of natural plants in Barcelona is also widely used to inaugurate stores, it is the first vision that the customer will have with your business, so we will have to pay special attention.
We are space decorators and our speciality is to transform empty and cold spaces, we bring warmth with our selection of plants for rent in Barcelona.
Shooting of movies, setting scenes, store openings, fairs, indoor or outdoor spaces are perfect for the rental of natural plants in Barcelona.
We not only rent plants for spaces, but we can also recreate environments according to the style of your corporate company.
You can request information about the materials and plants for rent, we continuously renew stock and we are always looking for more suppliers, in order to offer you a personalized service.