Wedding planner in Girona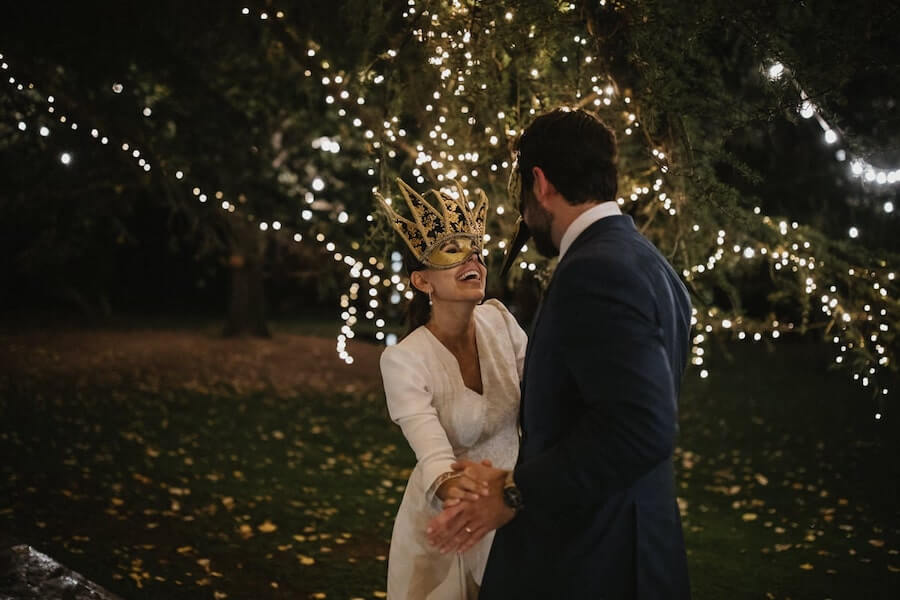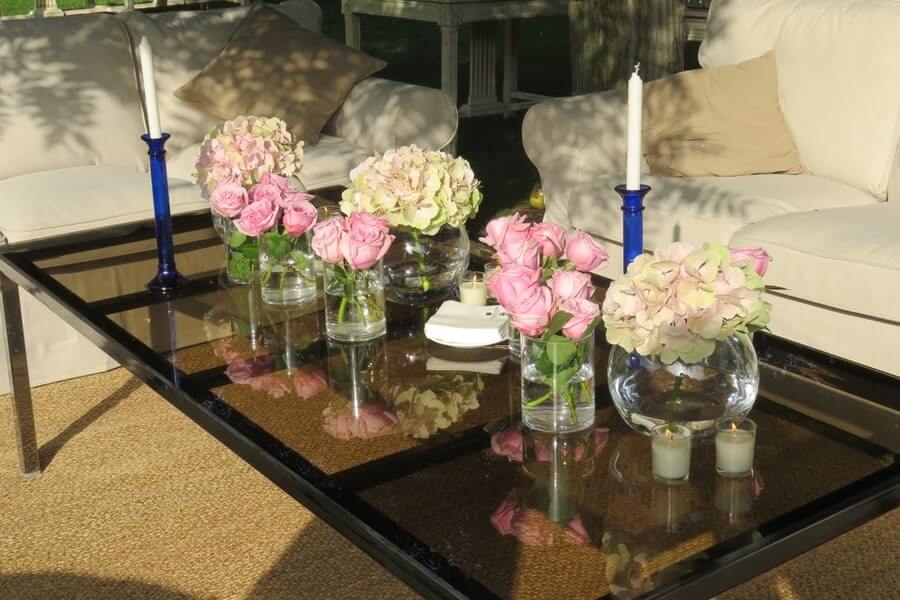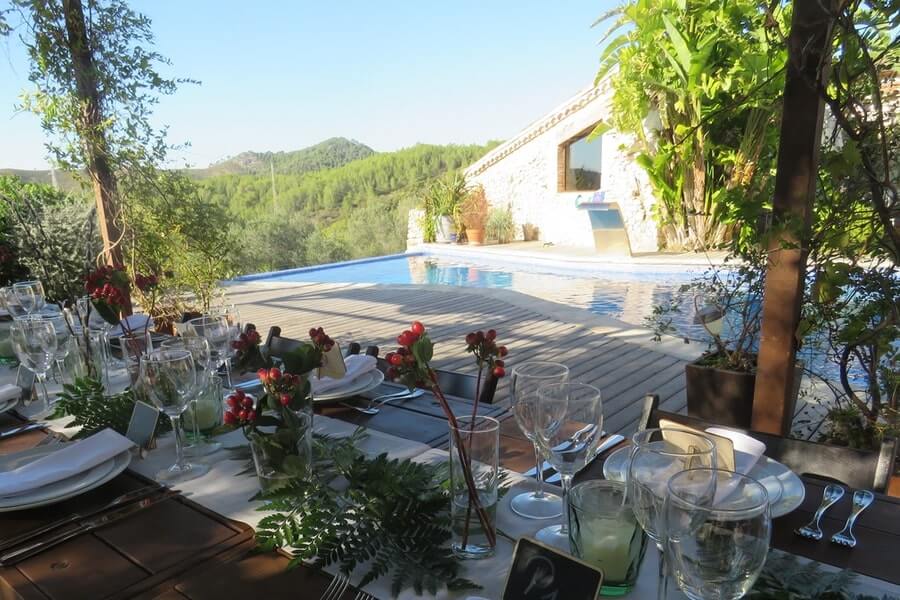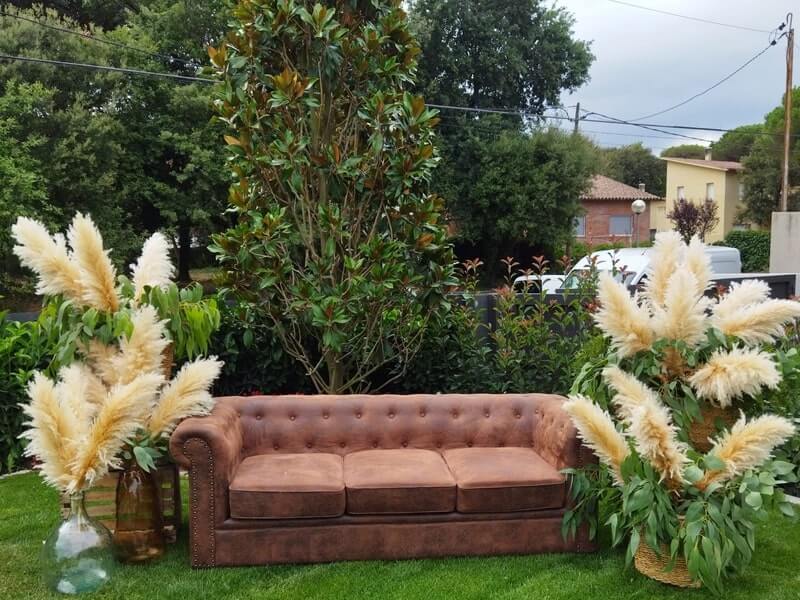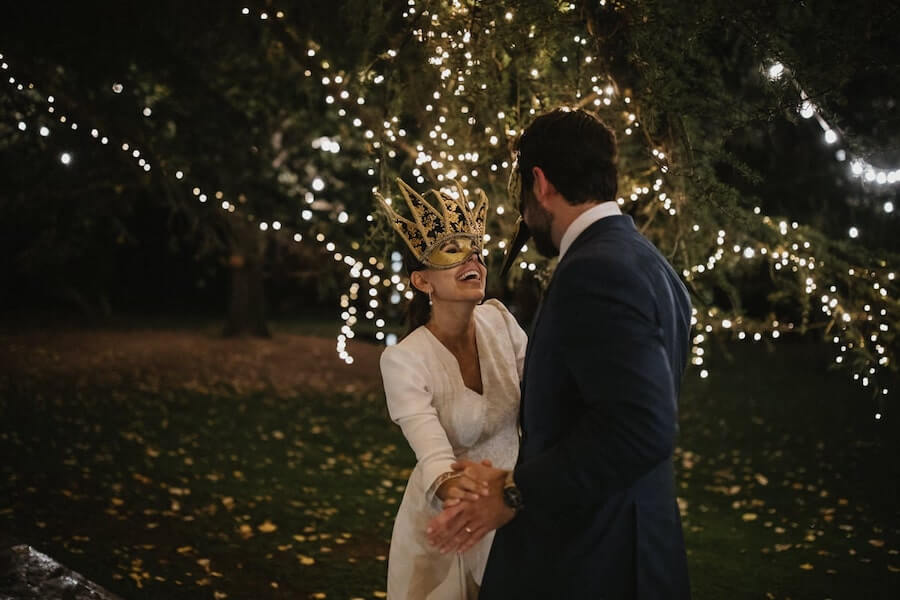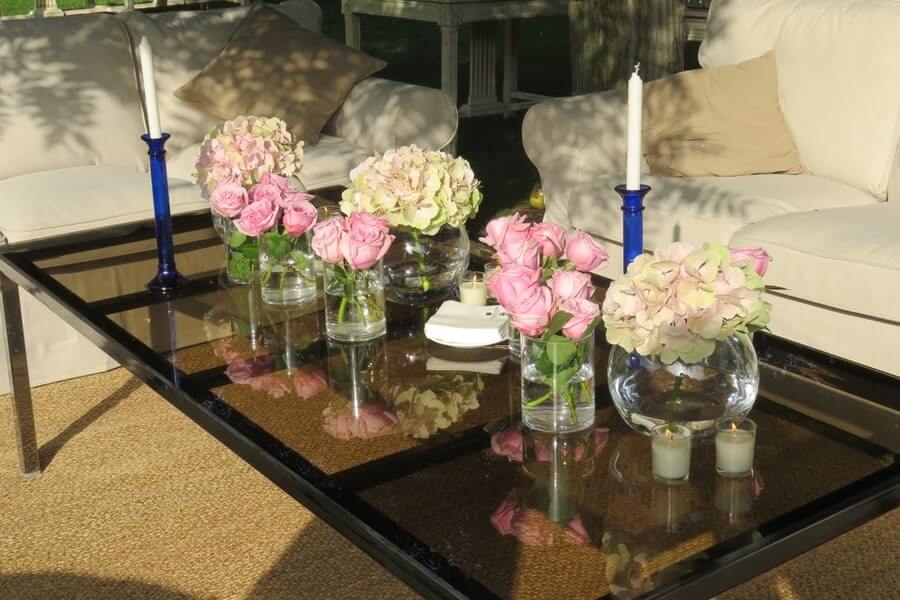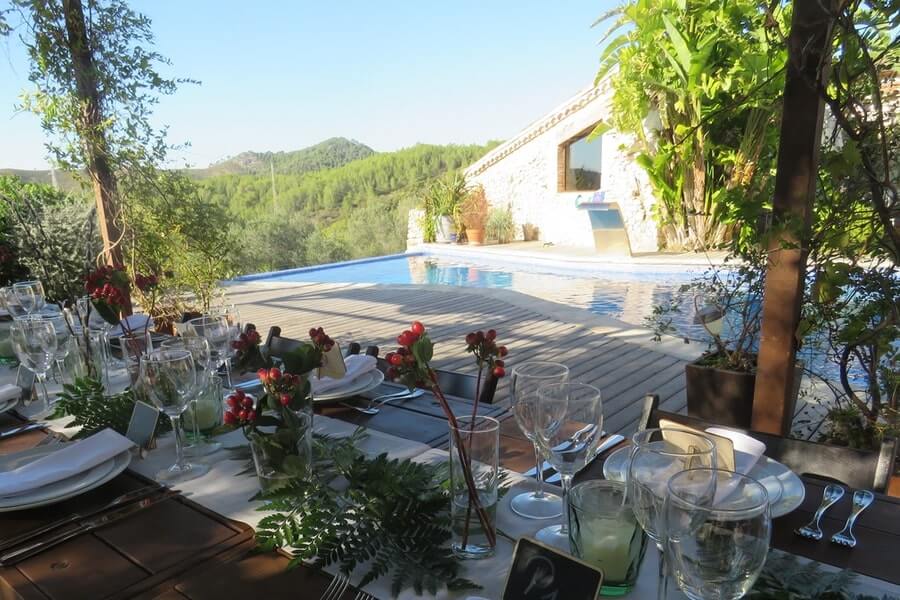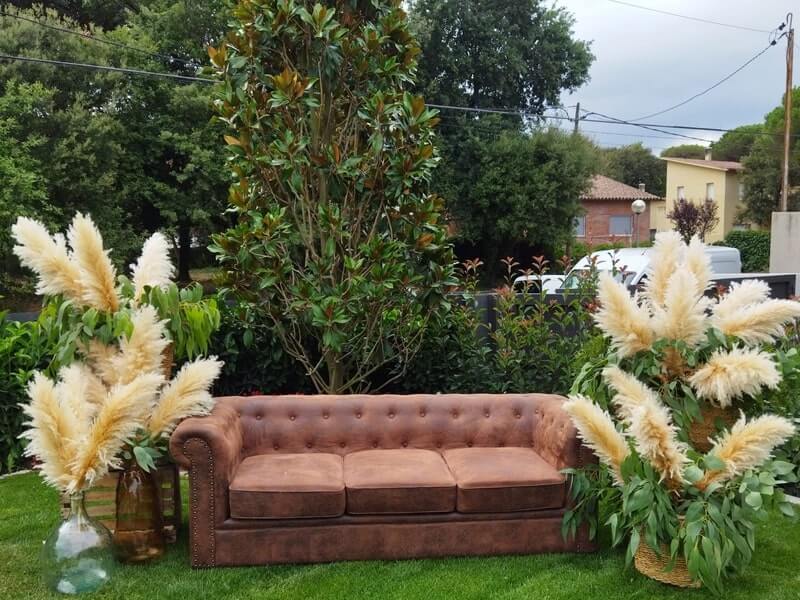 Our wedding planner services in Girona
We are wedding planner and our work is not just design the decoration of your wedding, we can help you to choose the best venue, catering, kind of tables,…and much more. We want to help you and make your wedding in Girona go better tan you thought it would.
Plan for a wedding should be as fantastic as enjoying as the day of the wedding. Still, we know that without the necessary support it can be a nightmare.
That´s why we are here, we will help you to forget about the stresses and strains of your wedding preparations.
We will be behind you throughout the whole process to get to the appointed date with peace of mind and insure that you can enjoy hapiness on your big day.
A wedding is a magical and exciting moment in the life of a couple. They celebrate their love with their families and friends and commemorate their life together. There are a thousand things to plan and a thousand details to be finalized.
¿Why choose a wedding planner?
As Wedding Planner in Girona, we will help you in all matters related to your wedding, we know many suppliers for your wedding, so according to your guidelines we will propose one or another so you can choose the most appropriate.
We will give sense to all your ideas and we will suggest new ones to achieve a wedding with harmony, style and its own essence. We will offer you a complete service.
We know that logistics and details can be an exhausting task. That's why one of our goals is to turn this process into a positive experience, relax and take care of only what you feel like doing!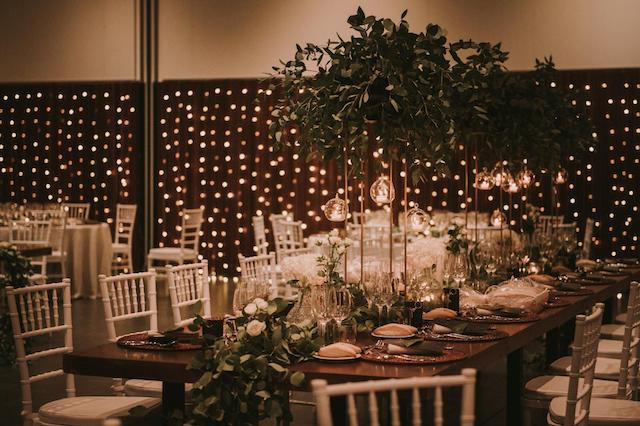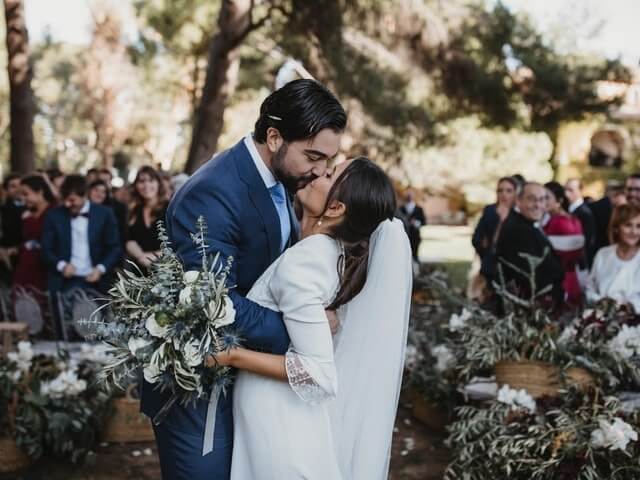 Wedding Planner in Girona
We start by knowing a little about you, knowing the date of the wedding, the number of guests approximately, if you like a space to the sea, to the forest, in a factory are one of the first topics to start with your Wedding Planner in Girona.
Once you fit one of the spaces that we are going to offer you, we visit it together, and we help you to close the contract with the venue of the Wedding.
I know how we can turn something as tedious as organizing a wedding into an unforgettable experience that you will never want to end.
You will be able to enjoy the experience of organizing your  wedding, with no stress, no headaches. Time will not be a problem.
We will adapt the whole process to your time, so you can enjoy the experience of organizing your wedding without feeling that it invades your whole life.
And best of all, you will be accompanied by a team of experts who will make the wedding you have in mind a reality.