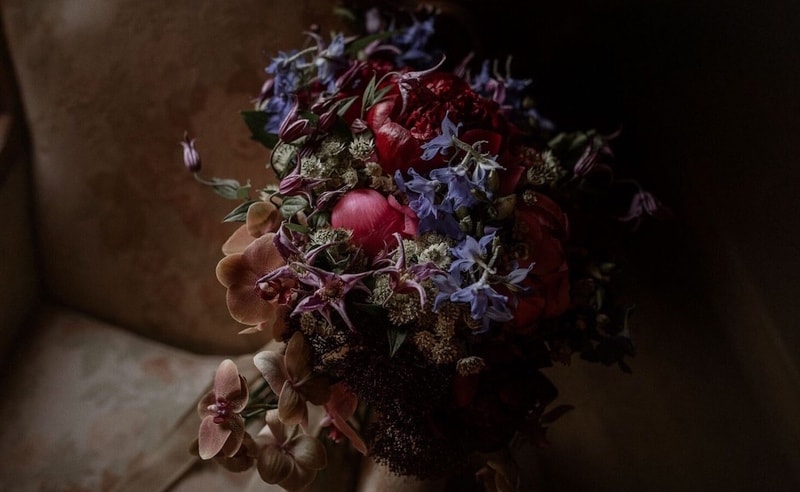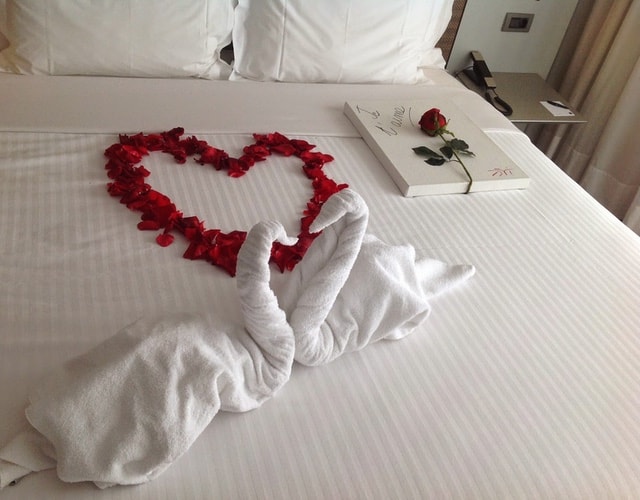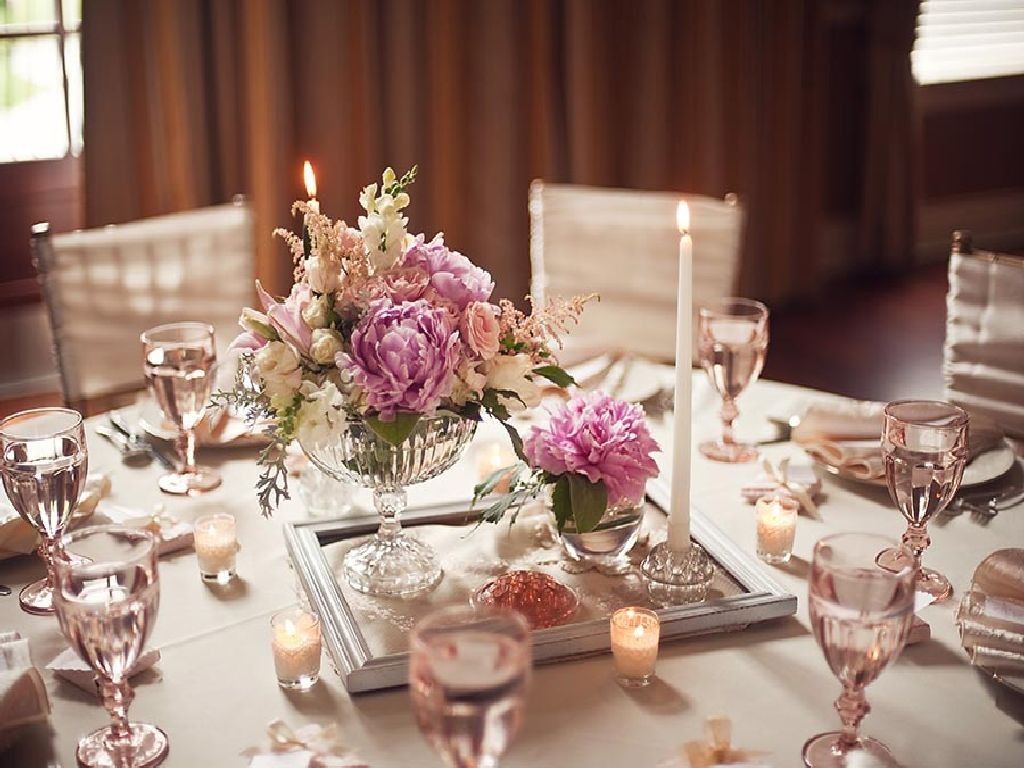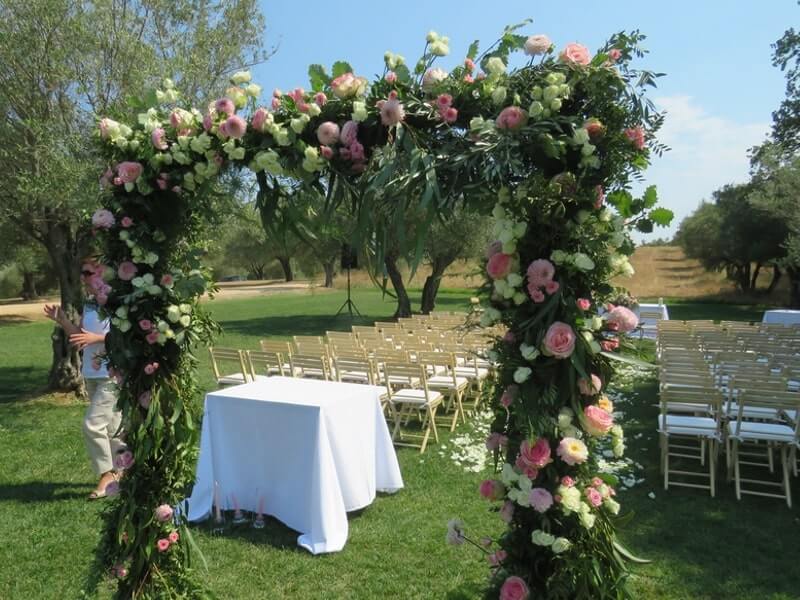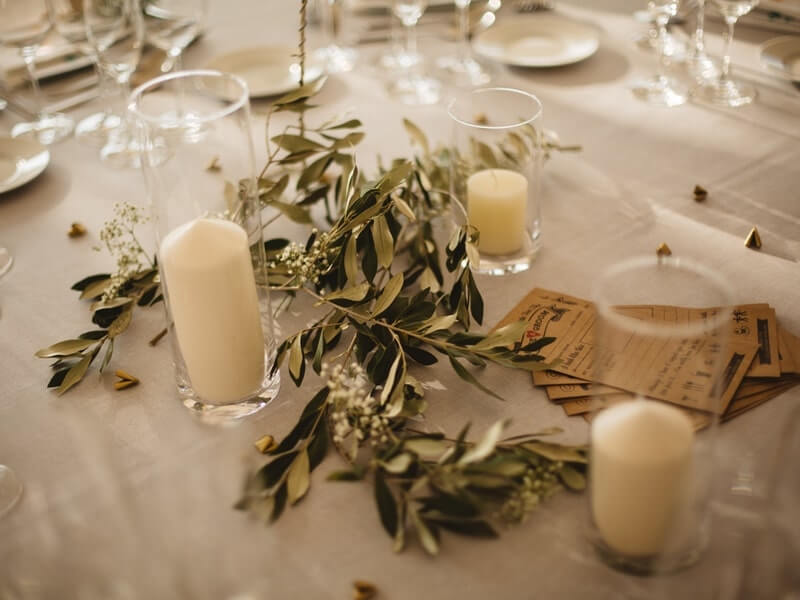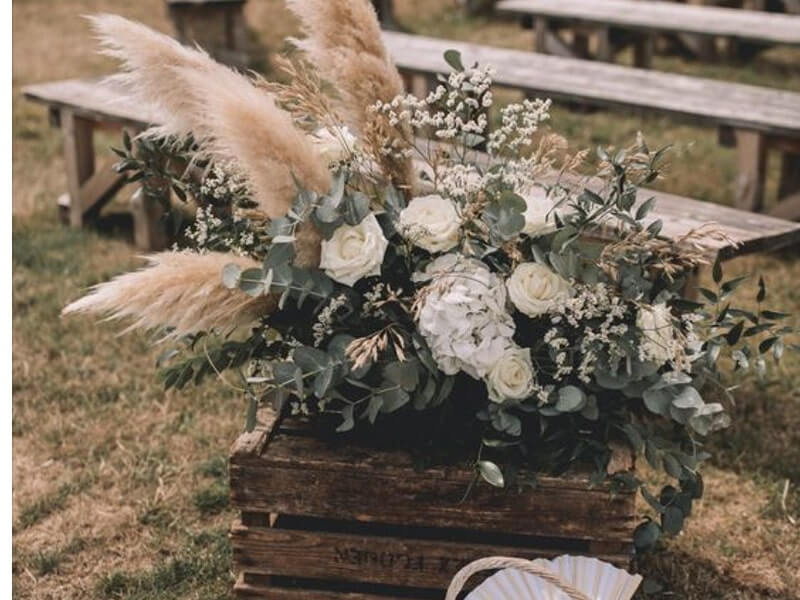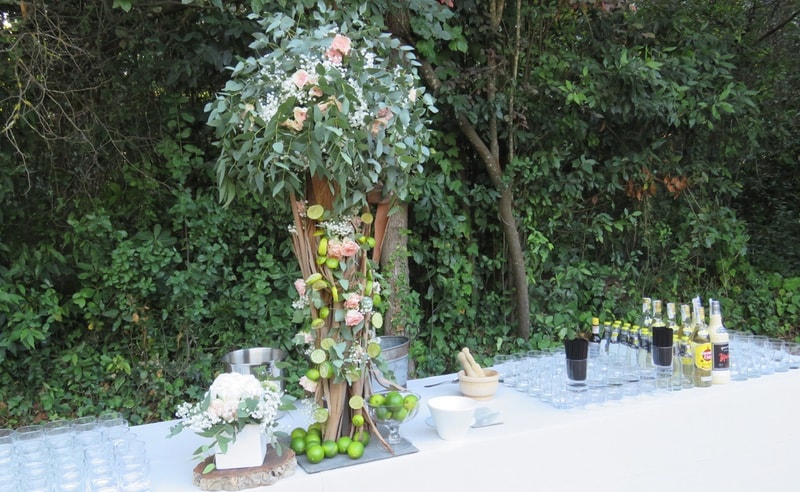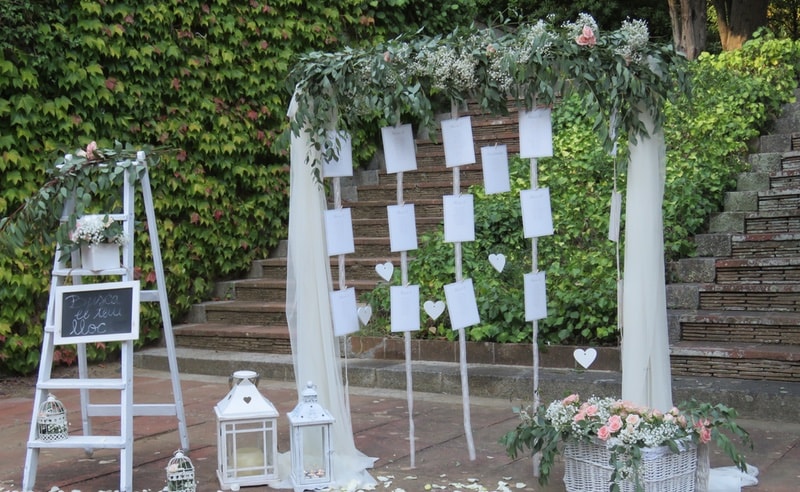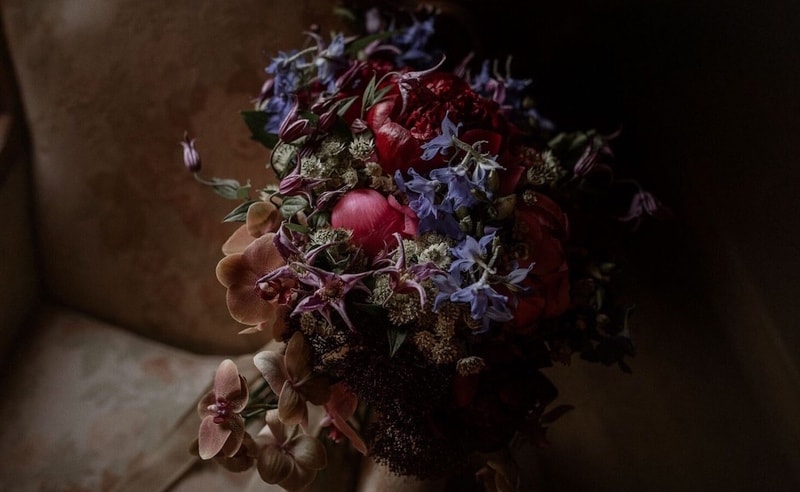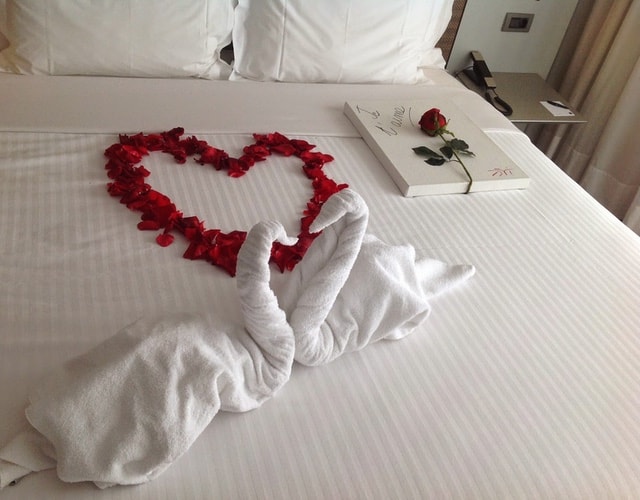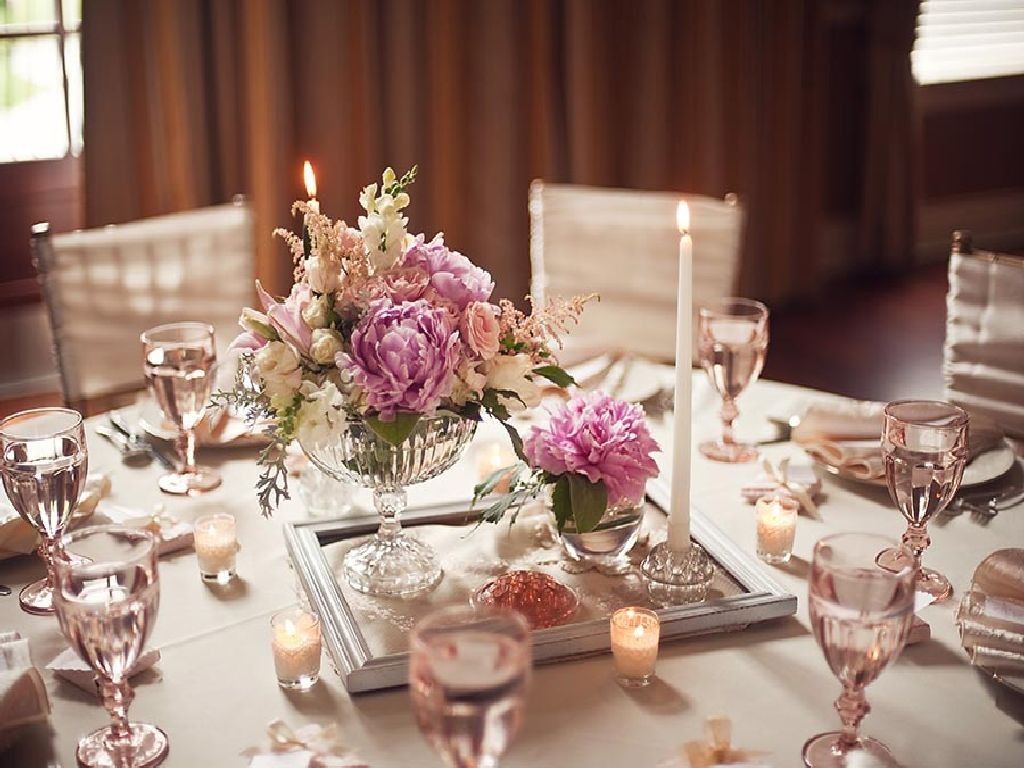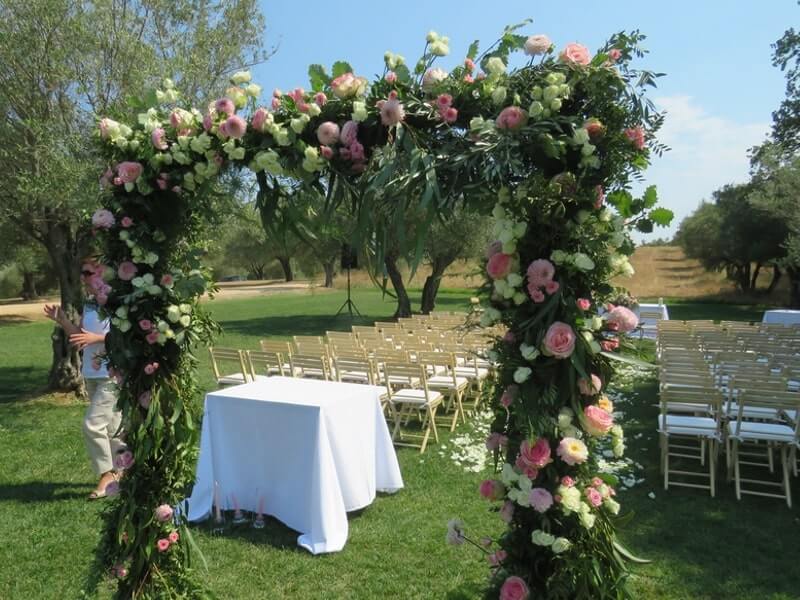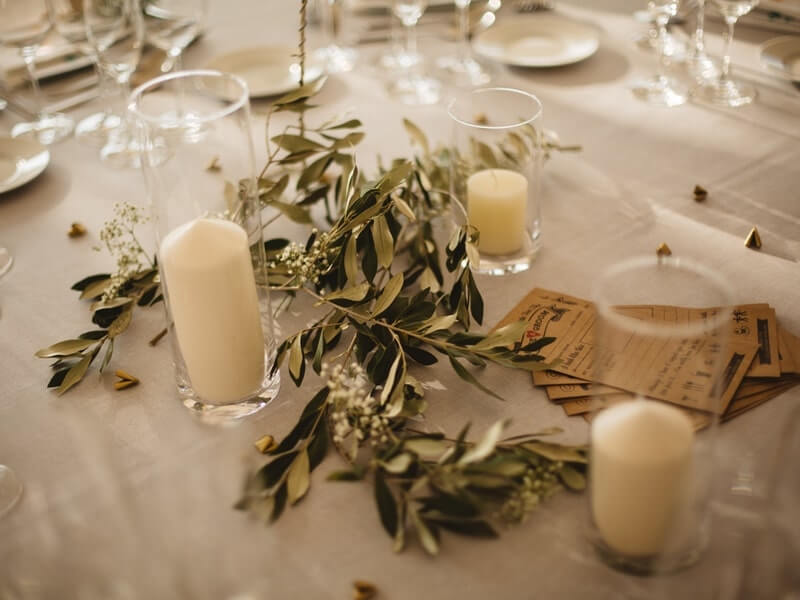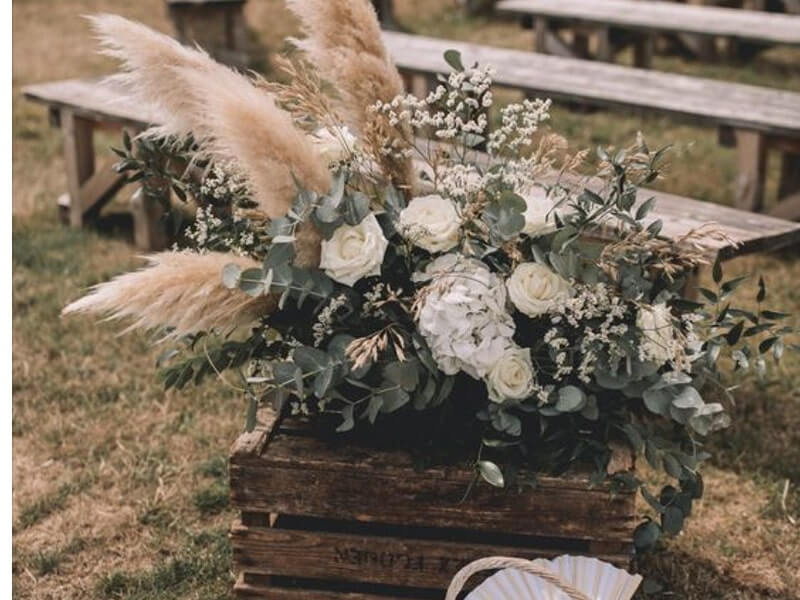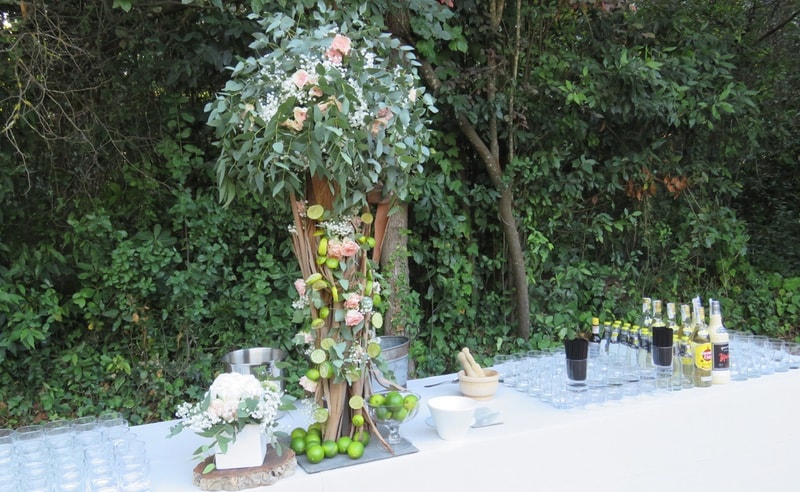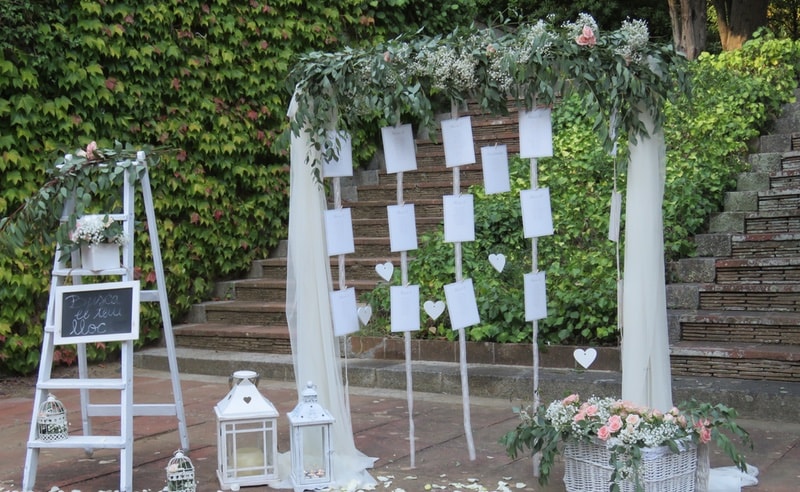 The complements and accessories for the wedding
Find out what makes us special, what sets us apart from the rest.
There are many elements to decorate in your wedding, the small details make the difference.
Wreaths for both brides and bridesmaids have been a trend for some time now, although you must bear in mind that wreaths and headdresses are delicate and in very hot season it is better to choose preserved or dry flowers, or natural flowers that will hold up well.
The seattings for weddings are also a trend as wedding accessories, for some years, have stopped using the boring seattings of the restaurants, now in a wedding everything is very personalized and the seattings, could not be less.
We must also highlight the Photocall, after dinner, or at the aperitif, in a relaxed atmosphere you can make some Photocalls of the most original, ask our options, we have as many ideas as couples of the bride and groom.
Do you know what gifts you will give to your guests? Don't just keep the fans and pens, there are many options that with the same budget can be very original gifts for the wedding guests. Gifts for mothers, friends, who to give the bridal bouquet to? are other wedding accessories with which we can help you, the moments of delivery are tremendously exciting, I sometimes watching the videos and I start crying with emotion.
Others wedding accessories
Another wedding accessory that brings you to your head is the floral elements that will be thrown at you when you leave the wedding. What can you use? Throwing rice, petals, lavender, olive tree? These are just a few ideas, there is also the presentation: in paper, bags or perhaps inside a basket … do not worry we will advise you so that you know the advantages and disadvantages of each of them.
The way to wear the rings, the so-called rings, is also a complement for your wedding that will make a difference, there are many ideas that you can not even imagine, in rustic weddings wear them in a pineapple, a slice of trunk where you have your names written, in vintage wedding styles, wear them in a box decorated with vintage style, and in other styles there are also many options of rings.
All the accessories for the wedding will be carefully studied according to your priorities and following the thread of the whole wedding. Wedding accessories are essential for your wedding to make a difference and reflect your personality. See those moments when mothers are given bouquets of flowers, gifts for guests, bridesmaids wearing spectacular wreaths or many more accessories that fill with emotion your big day.