Weddings and Events Decoration in Cadaqués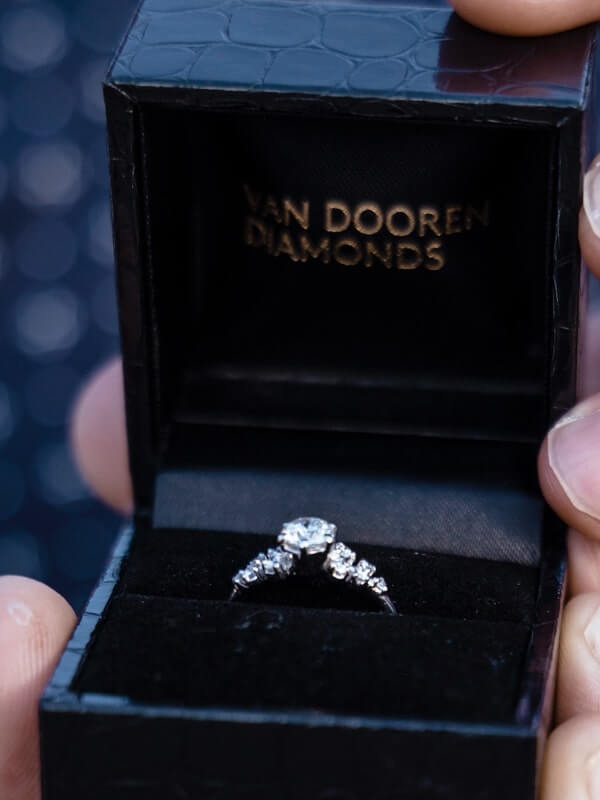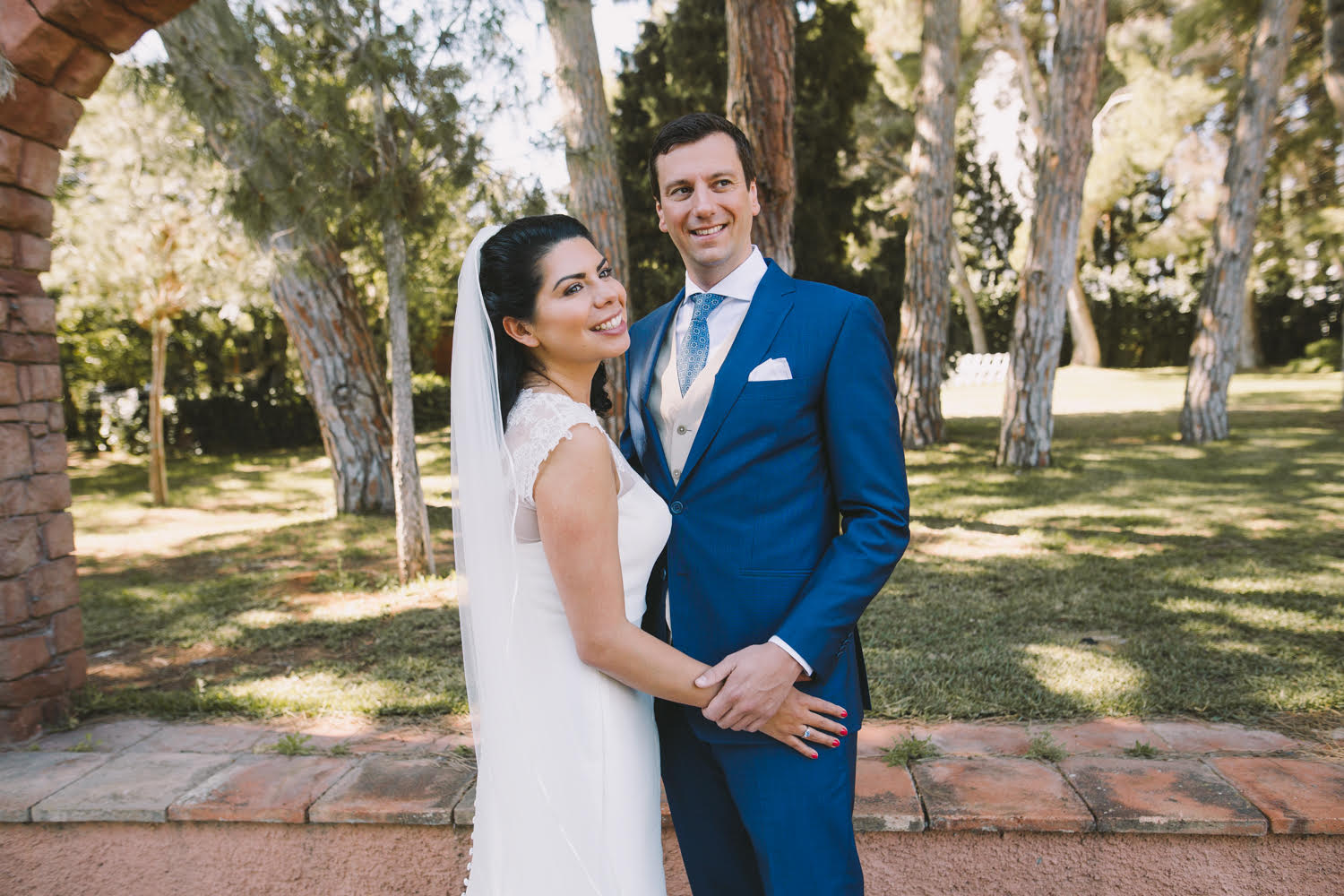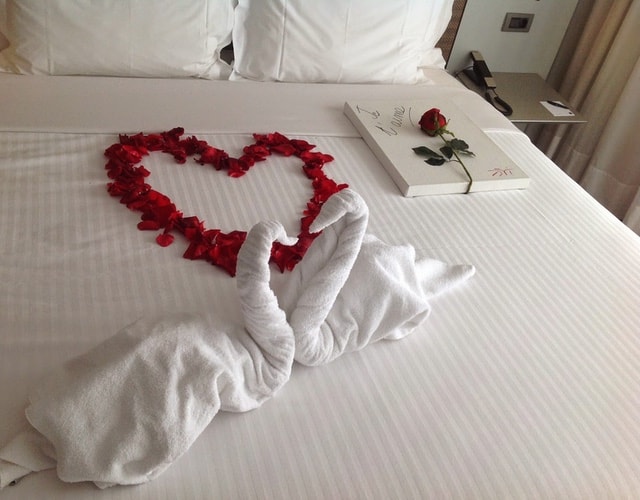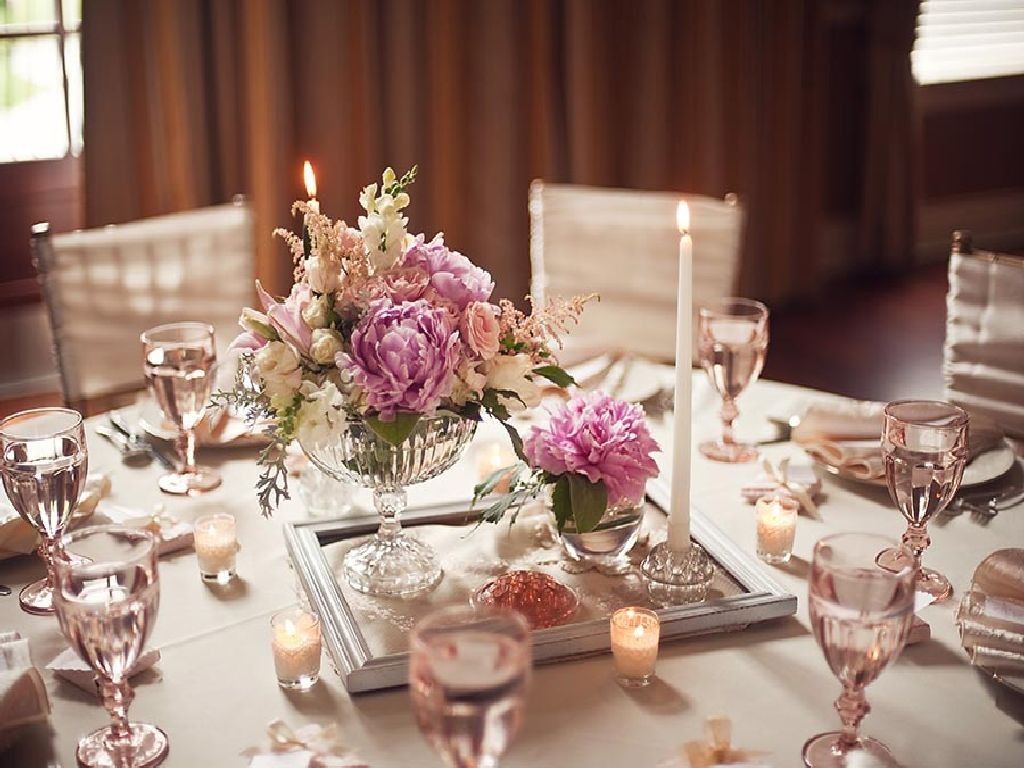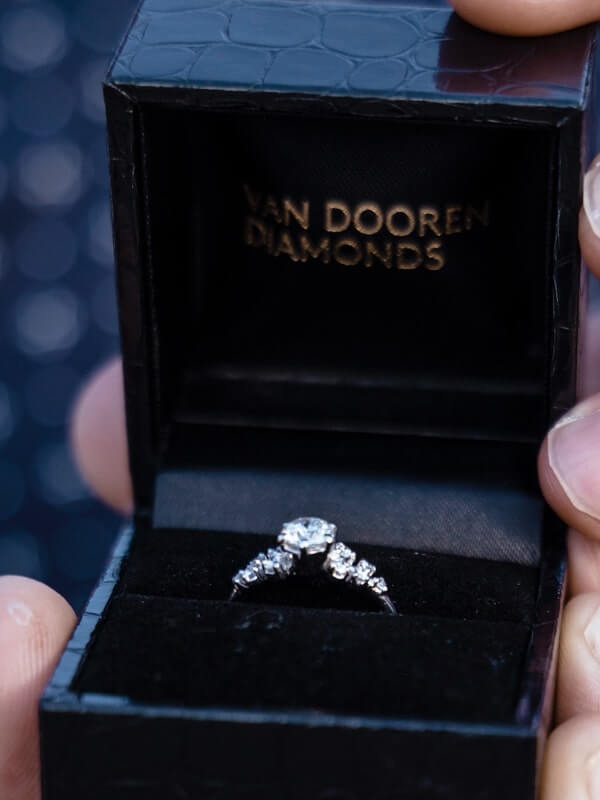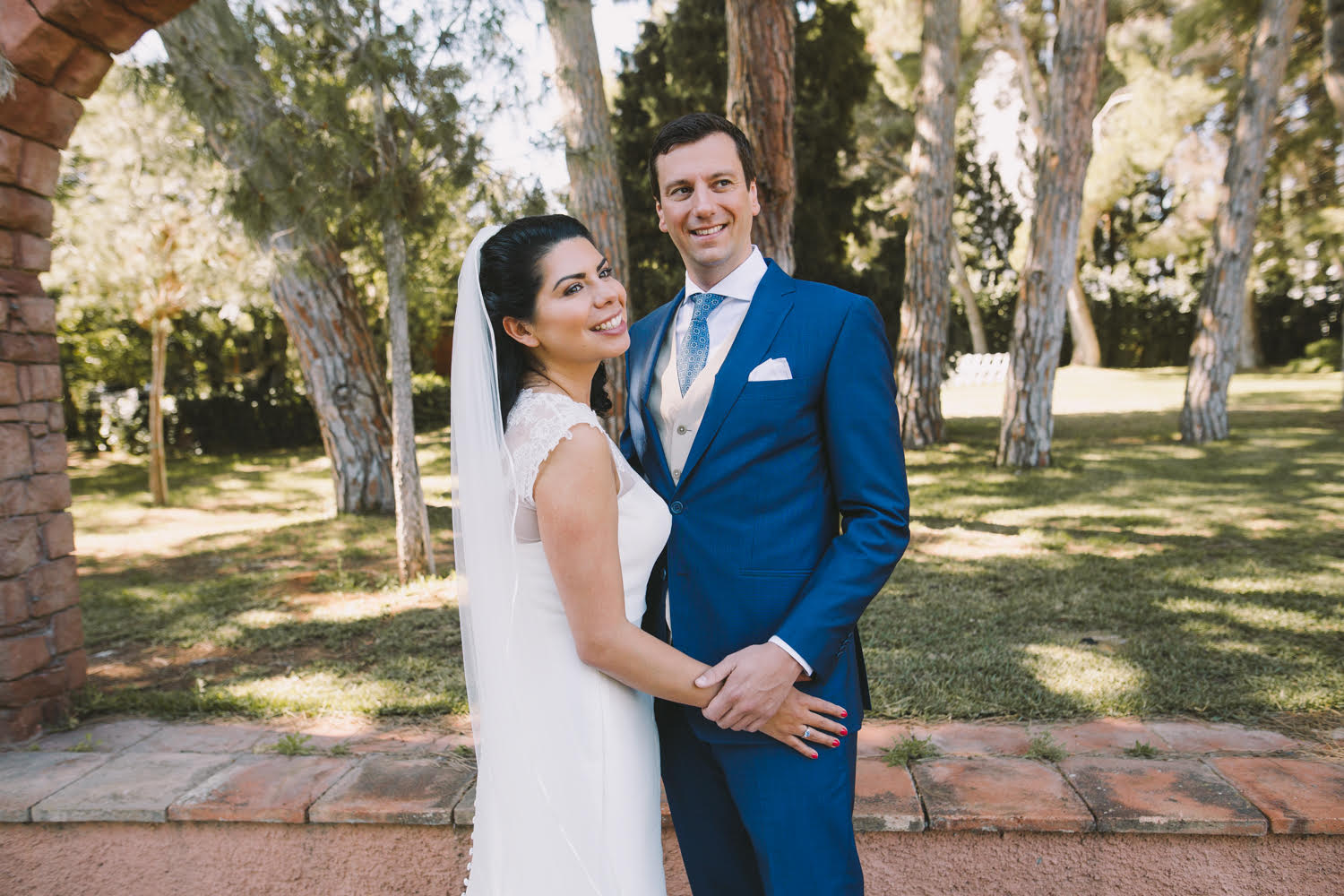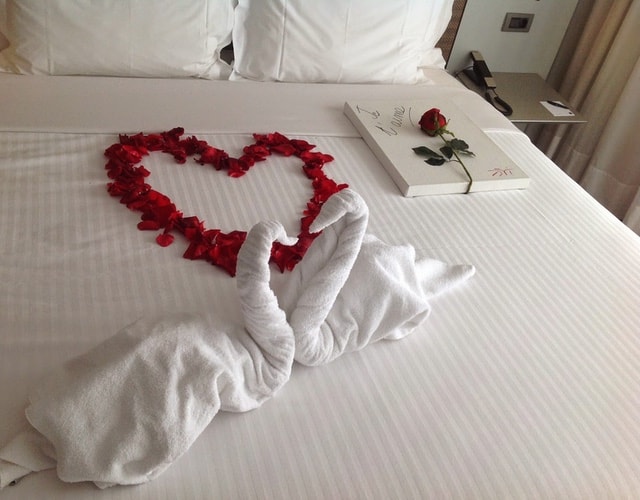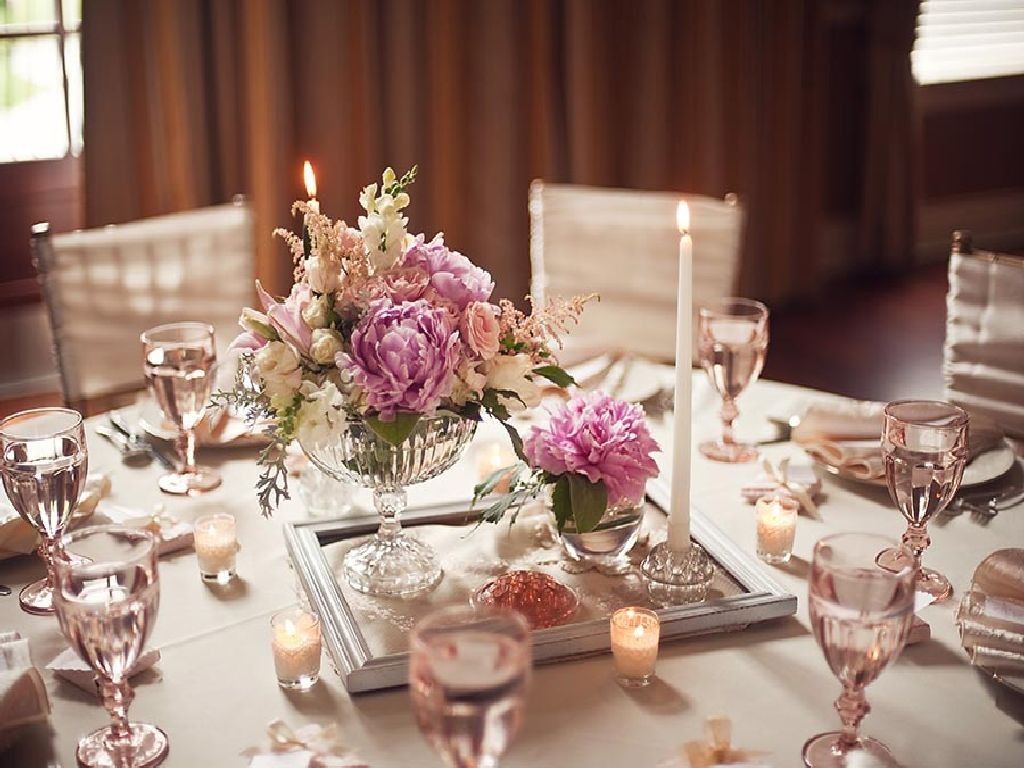 Wedding Decoration in Cadaqués
In Judith Jordà we offer all kinds of decoration services, we cover several places in Spain with these services and one of them is the Wedding Decoration service in Cadaqués, we know that Cadaqués is one of the places most dreamed by our customers to make their ideal wedding. Our goal in wedding decorations is to provide our customers with our extensive experience in the sector, all our resources to make the perfect wedding for our customers.
We start with the first meeting with the client, where the main theme or focus of the wedding is discussed with him to know exactly how to develop and offering the first ideas for a unique wedding. We also talk about the style it should have, and from the style we start with advice on decoration. We give as many options as possible so that the client can really choose what satisfies him the most.
The goal of our decorations is to meet and exceed all expectations that our customers have when it comes to the wedding of their dreams. We know how important this moment is for all of them.
Events Decoration in Cadaqués
Another service that we offer in Cadaqués is the Decoration of Events in Cadaqués, in corporate events or informative meetings the decoration is a very important point and that not all people know how to enhance and approve, personalize and know how to transmit the image of the company or of a product that is being promoted is a key factor to direct the event towards the goal that the client has in mind.
In Judith Jordà we advise our clients who want to develop their event, we choose together with the client the main points that highlight the decoration of the event, the flowers, the material, the position of the lights and the stand, etc..
We know that one of the goals in the realization of a corporate event is to be able to transmit to the attendees the main reason for the event. We are professionals in the styling sector, given the long experience we have, we quickly capture and develop the main message of each event to make each one unique and unrepeatable. We know that there are many factors that facilitate this goal, an event can be day or night, there are many spaces where you can do it, the company that organizes it, all this information allows us to develop to the maximum the idea, reason and exclusivity of an event.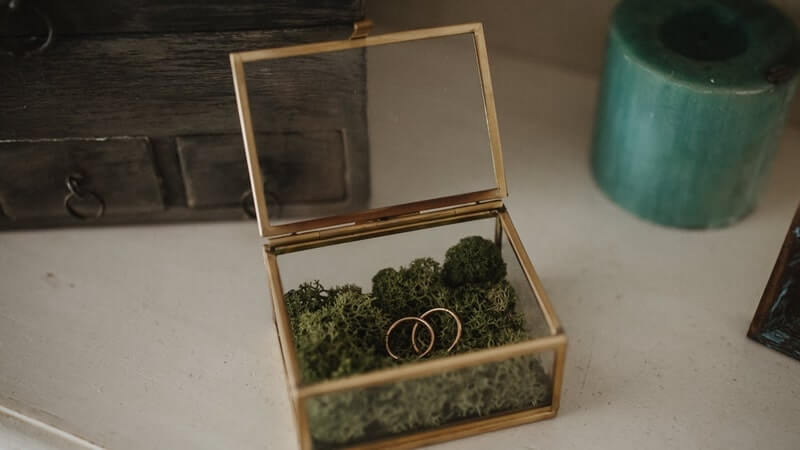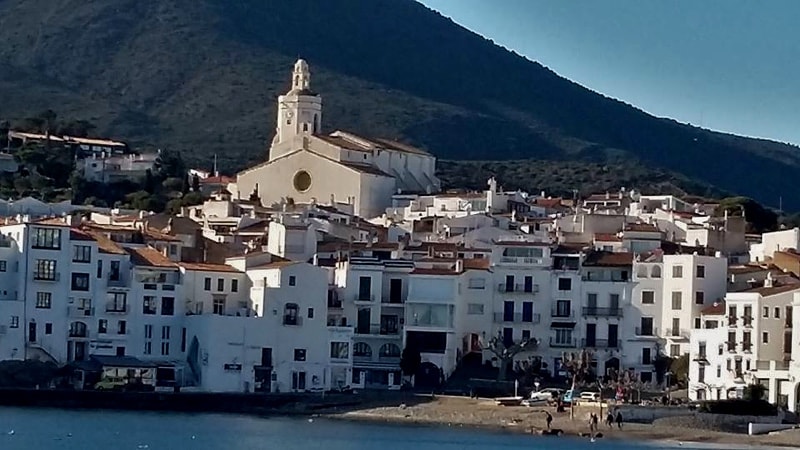 Company of Floral Arrangements in Cadaqués
Another service that we can be proud of is our Floral Arrangements service, for any type of celebration, wedding or event, we know that there are many reasons to want to make a floral arrangement, we take care that it is perfect and unique.
Whatever type of event you make, whether it is a business event, or a wedding, or any type of celebration, you can fully rely on us, we make the floral arrangements accompany the main theme of the celebration, we provide the image you want to convey always respecting the needs of the client.
We think that each celebration is unrepeatable, that's why one of our maxims is that each one of our works is unique, it's something essential and logical since each request, each work, each client is also unique.
Our services of decoration of celebrations in Cadaqués covers the following fields:
Are you thinking of celebrating your wedding in Cadaqués or its surroundings and do you need a wedding decoration service? Our wedding decoration service in Cadaqués will help you to realize this important moment of your life.
Are you thinking of holding a corporate event in Cadaqués? Our event decoration service in Cadaqués will help you to solve all the problems you have with the decoration and image that you want to transmit of your company.
Are you thinking of holding some kind of celebration in Cadaqués and do you need a flower arrangement service for it? Trust in us we are specialists in floral decorations for all types of celebrations, consult our service of floral arrangements in Cadaqués.