Tropical Events decoration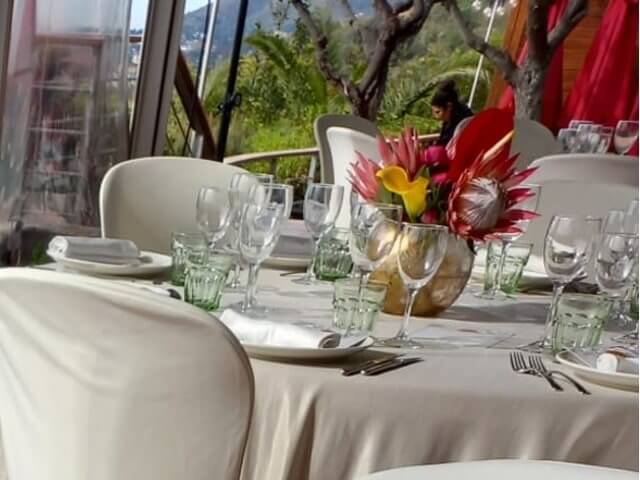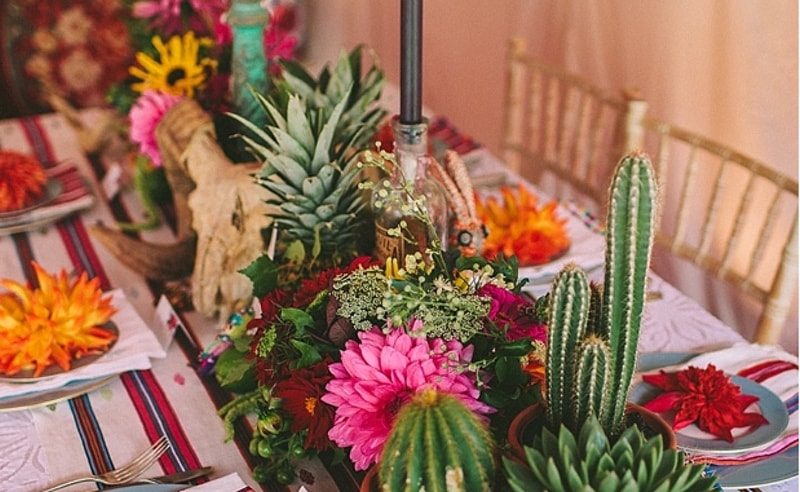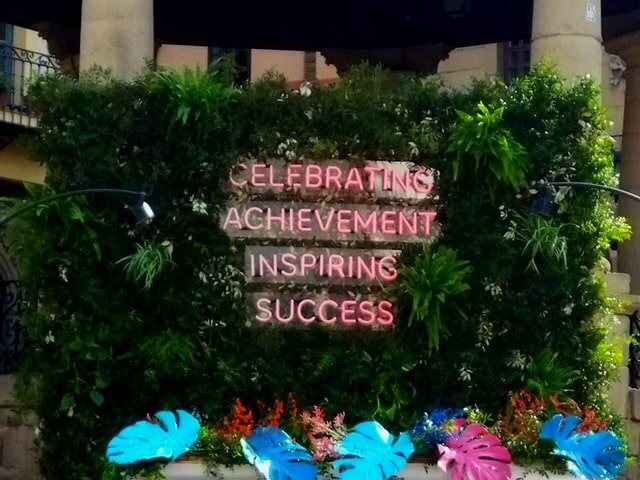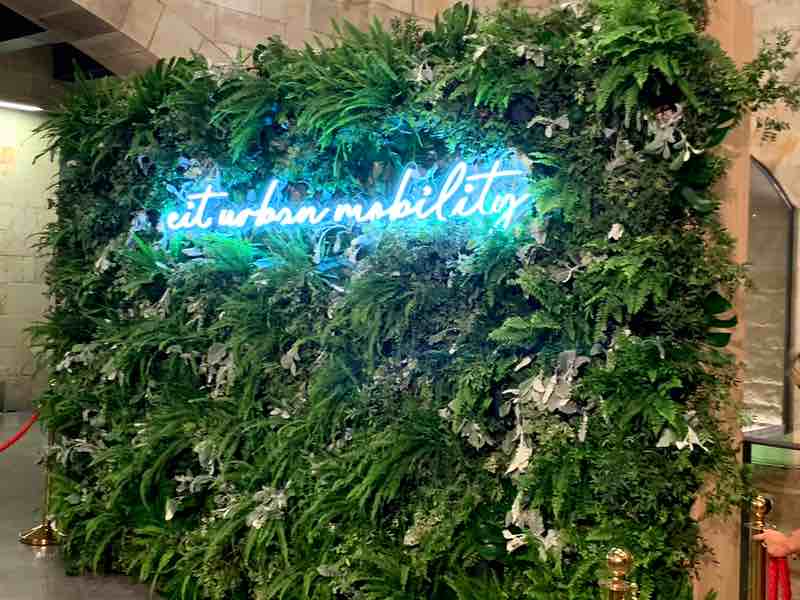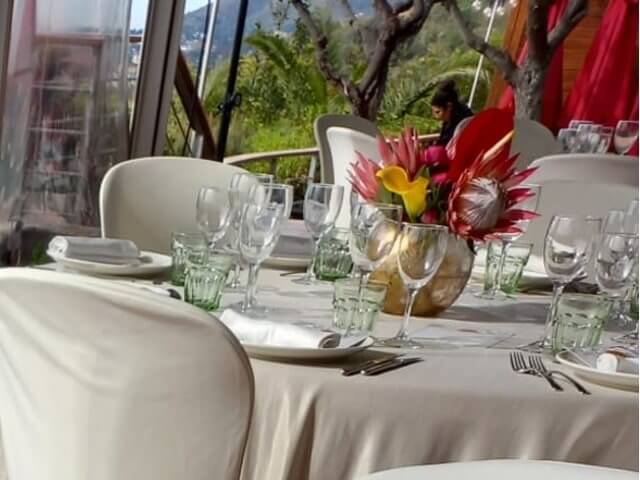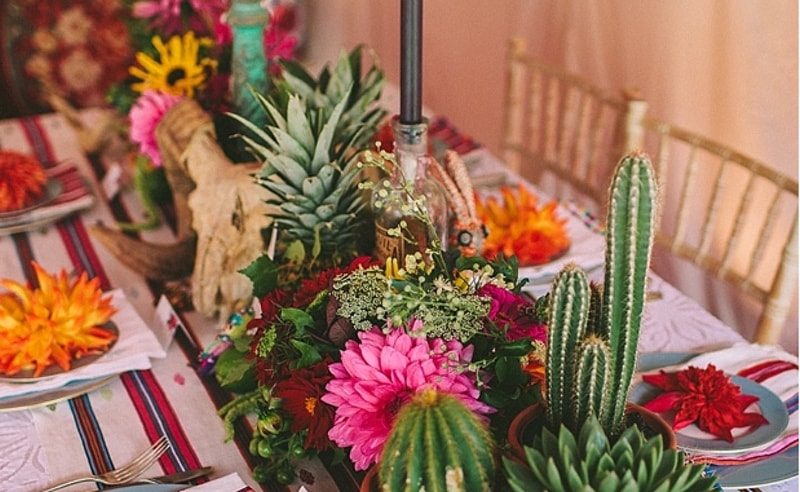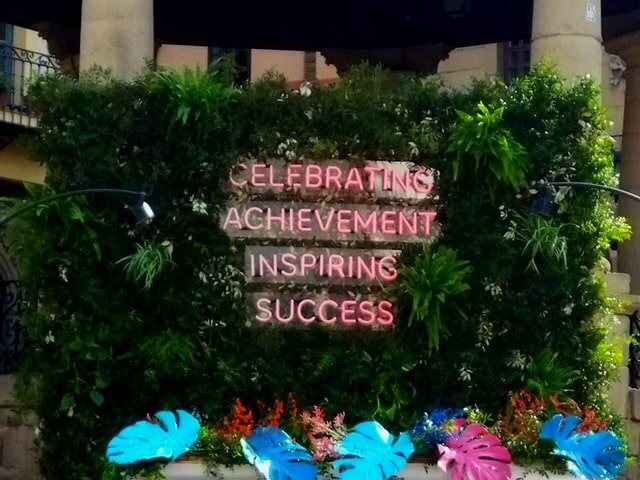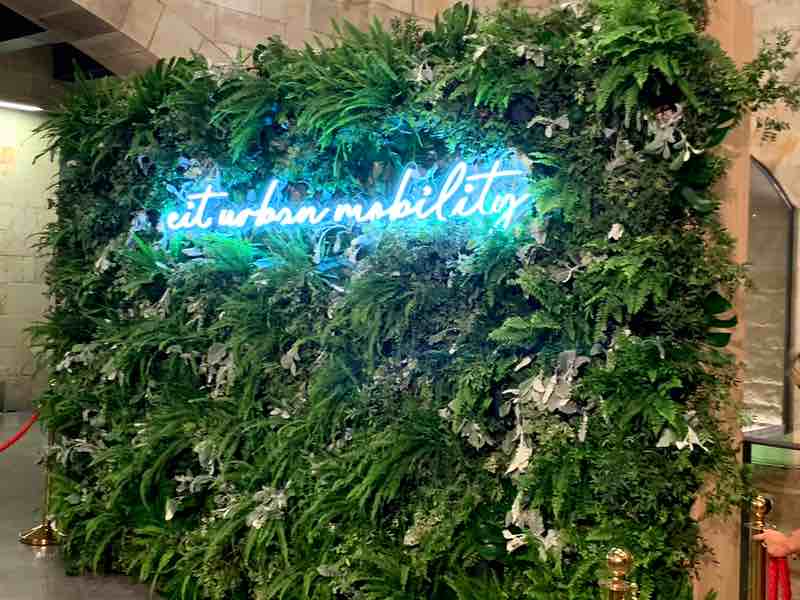 Tropical events are very popular and even more so when the good weather is approaching. There are many ways to theme a tropical event and it is not only achieved with tropical decoration.
Tropical events can be planned indoors and also outdoors in a garden or even a private home with a pool, or a hotel with adequate space for it.
All the details are important to achieve a tropical event, it is not only about providing tropical decoration, but also the invitations, the food, small details of the table will help to achieve a result with the effect we want.
How to achieve a tropical event?
Depending on the type of event or tropical party we celebrate, some decorations may be successful or others.
Palm tree type plants for outdoors should not be missing to set the atmosphere of the tropical event. They are plants that hold up well and we can rent them in natural or artificial. I always prefer natural.
We also have a great variety of tropical flowers that can be placed as centerpieces or in high centers to set the tropical party.
If the space is outdoors, there are occasions when it is great to incorporate beach umbrellas to set the ambiance of the space. Even use them as chill out areas in the party.
Without forgetting the fruits, which are almost essential in a tropical event, can be used mixed with greenery and tropical flowers in centerpieces or to set the space.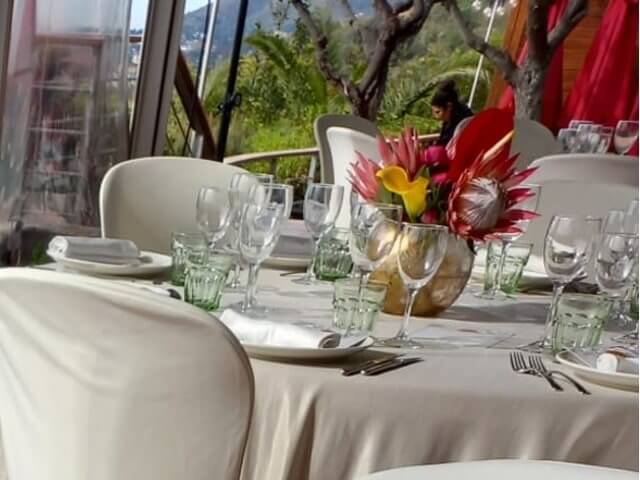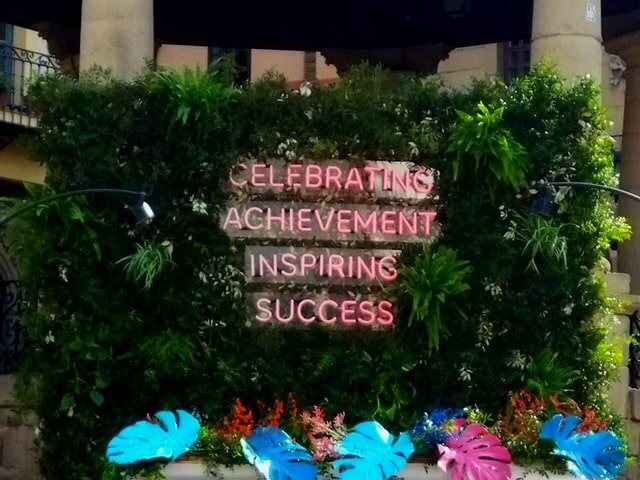 Decorating tropical events
To decorate a Tropical Event, we will design all the decoration according to the chosen space and also the schedule, for Tropical parties we can't miss candlelight or we can even incorporate colorful Neon lights.
Neon lights are perfect for this type of events, they can be incorporated in many places, one of the favorites is in the Tropical Photocall.
Tropical and unique events
To set the atmosphere for a tropical party the previous elements are essential, although they are not the only ones, we can also use a great variety of colors for the decoration.
Orange, yellow, blue, blue, even fuchsia and pink colors will help to have a spectacular result.
Although other types of accessories can be added besides flowers, fruits,… floats for example would be perfect for a good tropical decoration.
All the elements we mentioned can also be used in the Photocall, the Photocall we already know that it has become an essential in the Events, it is a way to give visibility and that our guests feel in a relaxed atmosphere to take pictures.
Do not hesitate to contact us to help you organize a Tropical Event, we will not let any detail escape.