Blog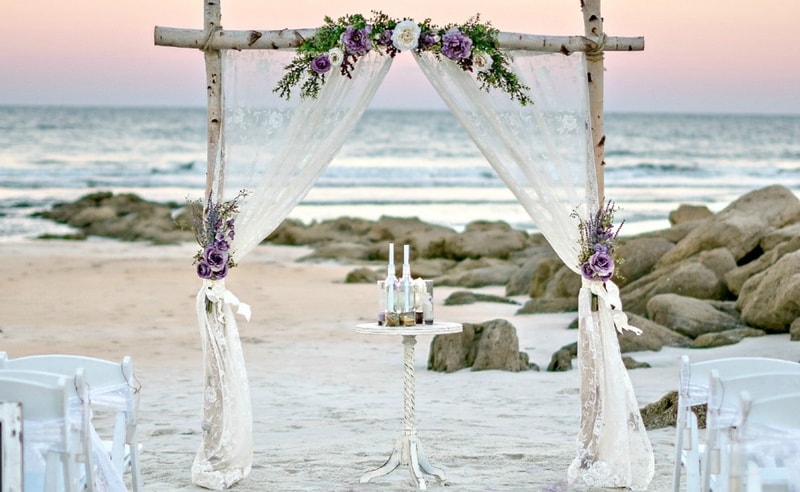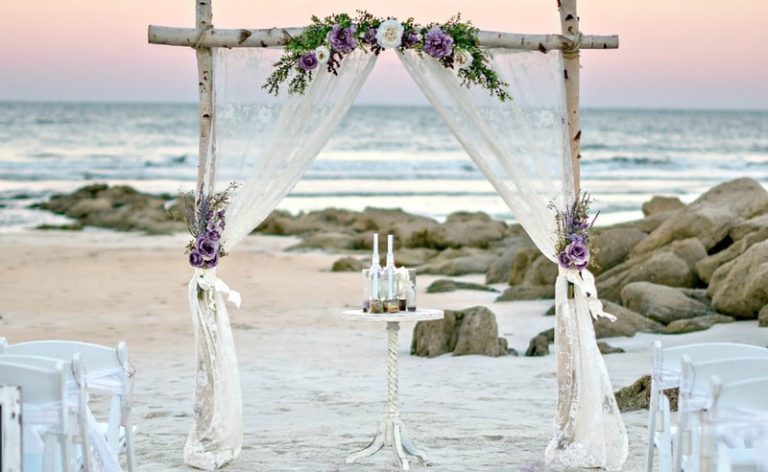 Summer Weddings: All the Tips
---
Steps for Organizing a Summer Wedding:
Weddings are different according to the season, because the climate helps me to determine the space, whether inside or outside, the wedding dress, the guests' suits, the type of decoration,…
Wedding dress for Summer
The wedding dresses for this 2020, bet on the colors, last year were fashionable wedding shoes with color, to match your wedding bouquet. This year, 2020, the dresses will be in nude, green and blue.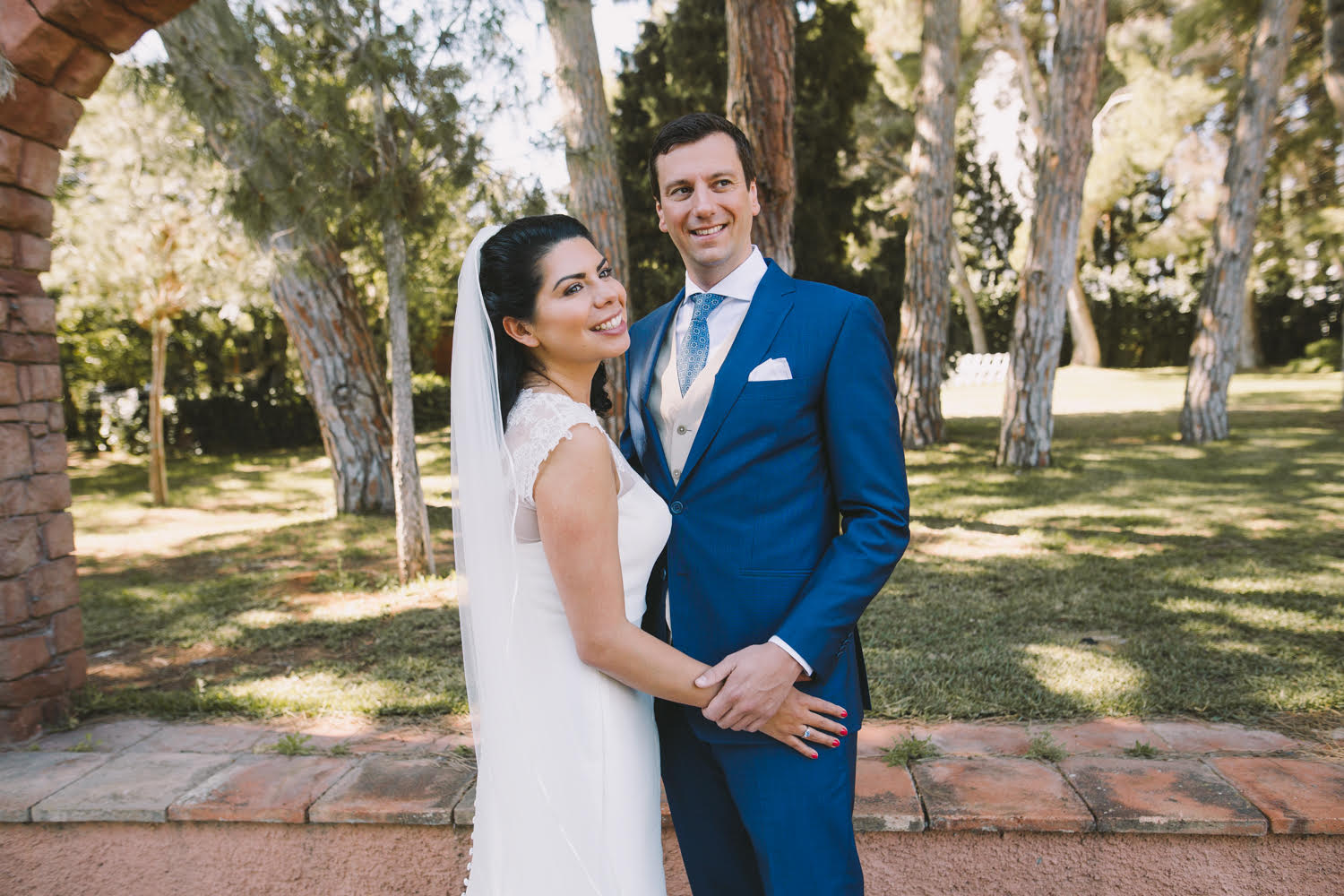 This dress by designer Vera Wang, makes a difference. Primrose" dress in pink with lavender floral details and V-shaped ecote:
There is a trend towards bulky dresses in this 2020, aimed at more conservative brides. The impeccable finishes will make the difference for the bride.
Here's the Nupcia dress, a princess cut with rhinestones and tulle:  https://www.airebarcelona.com/ab/nupcia/
For more daring brides, mermaid cuts and a rhinestone back are perfect for this summer's 2020 wedding: https://www.vieroweddingdresses.com/brand/nicole-spose/
What do you think of this proposal by Valerio Luna? This back has me fascinated!! https://www.valerioluna.es/vestidos+de+novia/BAMBINO
Wedding Suits for Summer
And what are the trends for men's suits? The design for this 2020 is very varied, from the most classic tails, jackets, to the most daring.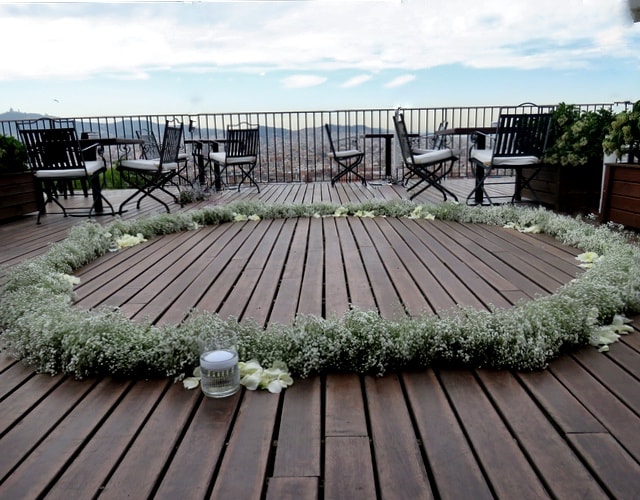 As for colors, we go from the classic black to the blues combined with greys, even greenish.
The best thing about wedding suits is that they can be reused for other occasions.
What you have to take into account is that you feel comfortable in it, that you make it yours and that it is part of your personality. I'm sure that has happened to you, you try it on and say if this is mine.
https://www.robertovicentti.com/es/
For daring men, an extravagant and modern wedding suit!
Summer Wedding Decorations
One of the questions you ask me most, I don't know which decoration to use, I like a lot of different styles. It's what the internet has, which is very useful for some things but can produce a real chaos, if you don't have clear ideas, so you have to filter.
First of all, pay attention to the space where you celebrate the wedding, it is not the same as a palace or a rural farmhouse, for some spaces certain styles of decoration fit well and for others.
If the space is very cold as in the image of a wedding we make, bring light and nature creates great sensations.
If space is outside and nature is already present, sometimes simply adding colour will be enough.
These are just some ideas to decorate your summer wedding, you can contact me and I will advise you so you can have the best wedding ever dreamt.
A big hug,
Judith Jordà