Blog
Rent Plants for Events Girona
---
Rent natural plants for events
Decorating with our Natural plant hire in Girona is a great opportunity to bring a degree of warmth to corporate events.
Creating a custom branding and maintaining it in the events you organise with a natural plant hire is interesting in today's times, not only to create a neat decoration in the event but also for the growing trend about the importance of nature in all our lives.
There are desolate spaces, which are beautiful but lack personality, very white walls or perhaps the room where the event takes place looks too cold. It is in these spaces where decoration is most needed with natural plants for hire, which will provide the warmth and personality needed for the event.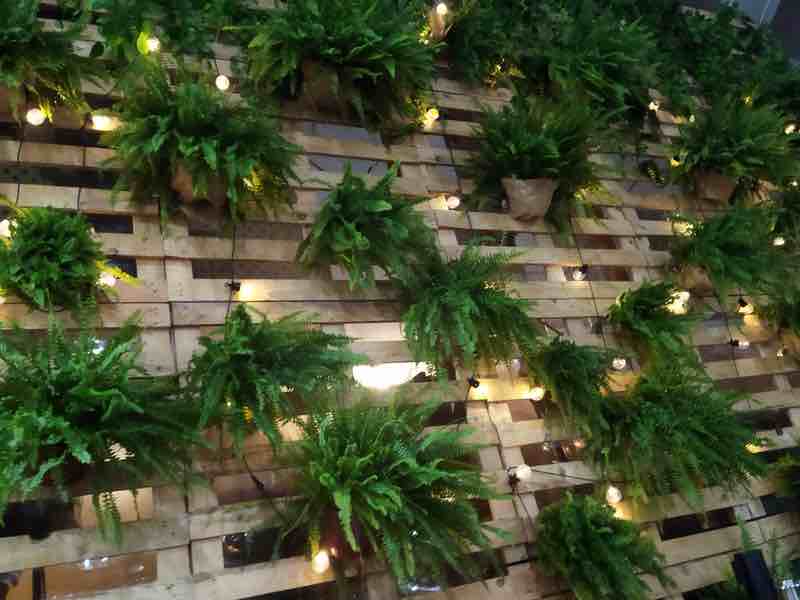 Natural plants types for hire in Girona
There is a great variety of natural plants for rent in Girona, but it is necessary to previously study the type of Event and the study of the space to offer you the best natural plants for rent.
Another important aspect to consider when renting plants in Girona is the duration of the event, and whether it will be in an outdoor space in full sun or indoors.
Each plant has its own needs and if we have to rent a Natural Plant for more than 3 days we have to take care of its needs so that it is perfect during the whole Event.
The rental of natural plants for events in Girona can be done from a few units to as many as you think necessary. You can consult me to create a forest atmosphere, leafy fences of natural plants or simply to give a touch of green for a room.
Decorate events with natural plants for hire
You can decorate fairs, small spaces for events or an outdoor space, we have all kinds of plants for rent for the decoration of events in Girona.
You can rent natural plants with flowers or just green, depending on the season in which the event takes place we will offer you the natural plants to rent and get the effect you want.
Our maintenance service for renting natural plants in Girona offers you great solutions when the event lasts longer than 3 days.
We will take care of them, water them and whatever they need with our new Natural Plant Hire Service in Girona.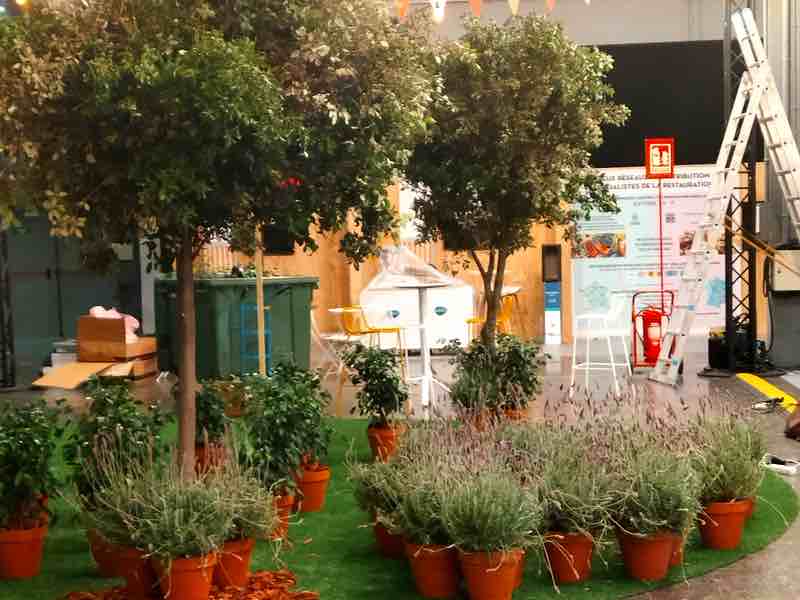 Rent Natural Plants for Events in Girona
We will not only limit ourselves to renting natural plants, but we will also offer you a decoration according to your needs.
The pots for the rental of Natural plants are also an important detail to take into account so that the result of the Event is in perfect harmony with the space and with the type of Event that is going to take place.