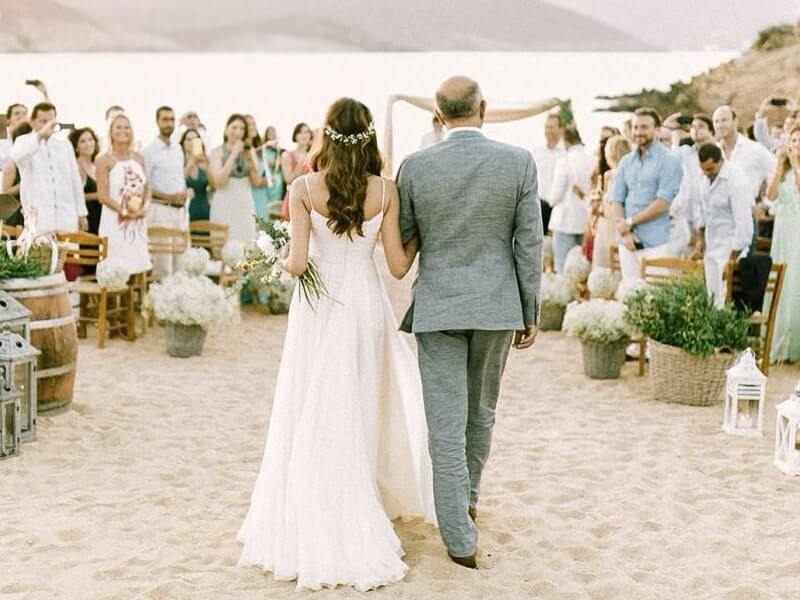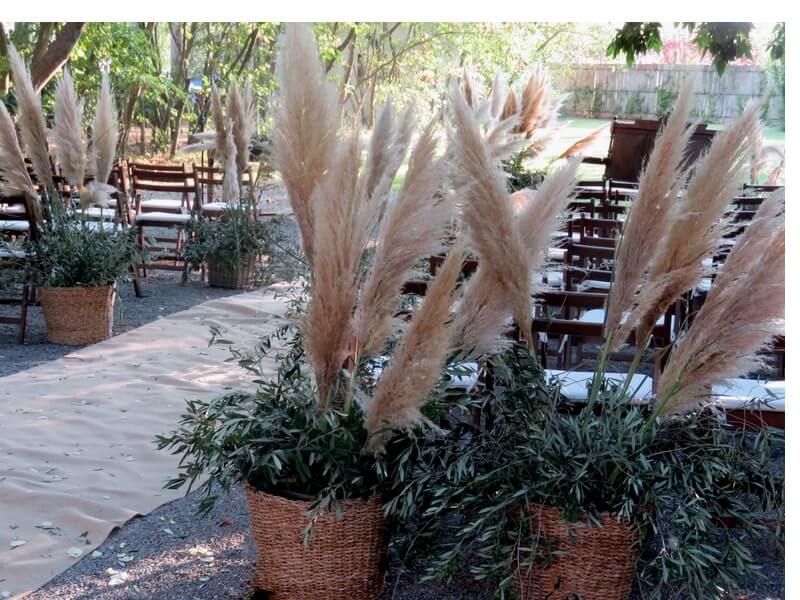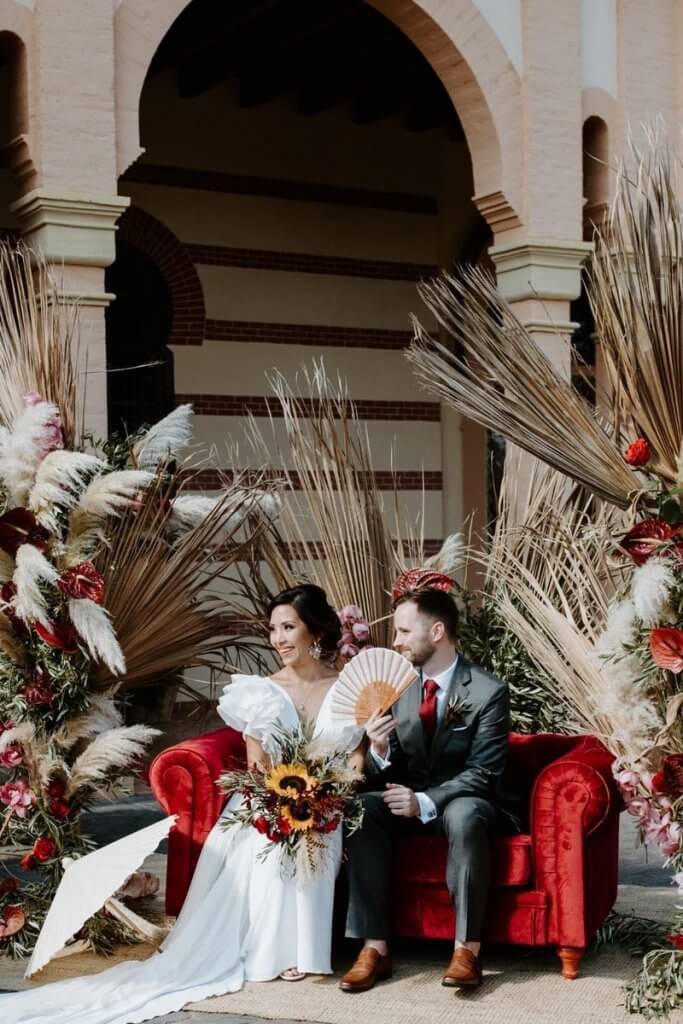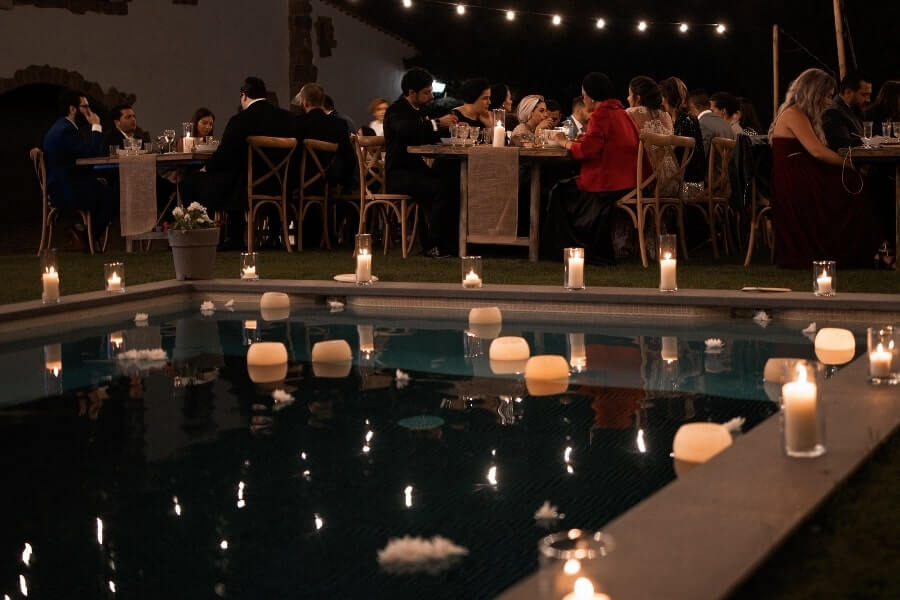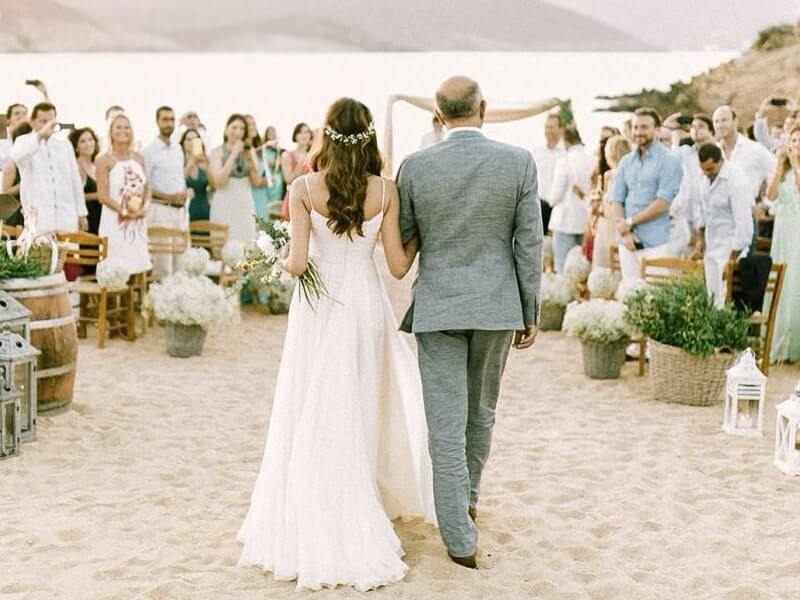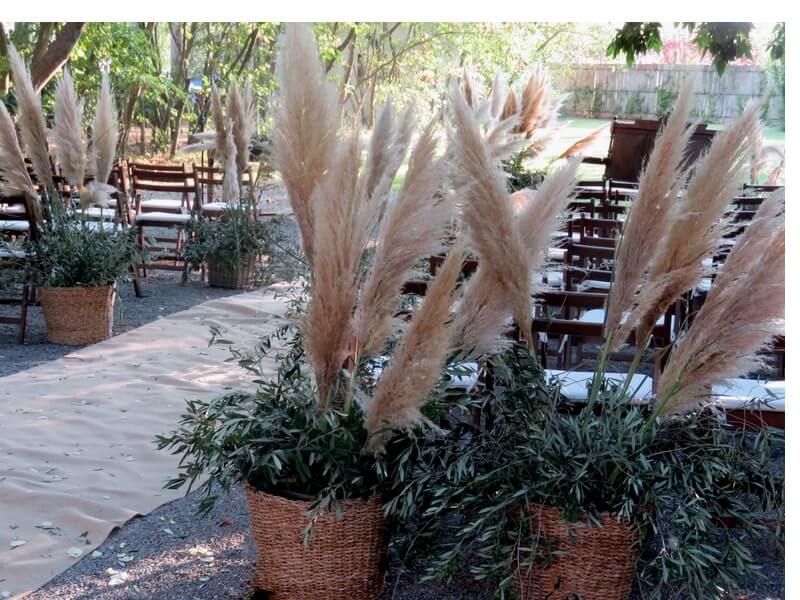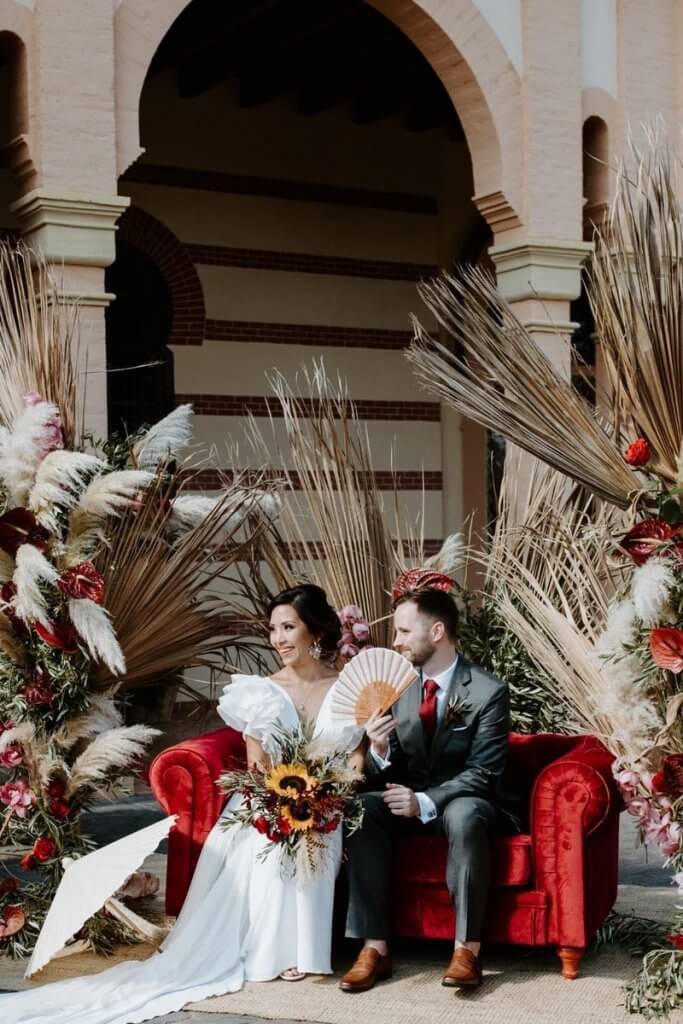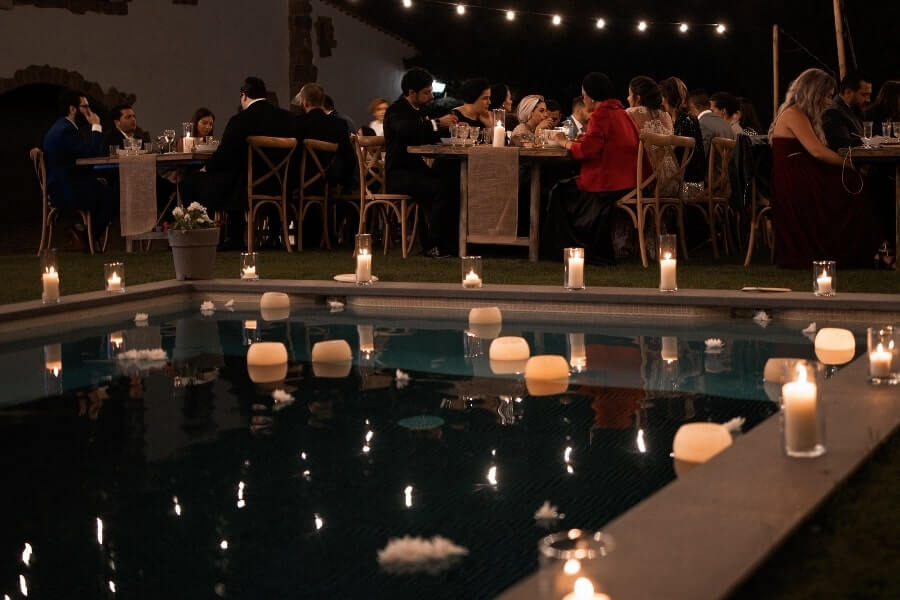 Your Menorca wedding planner
In Menorca everything is possible, a casual wedding feels great in this wonderful island, although more romantic, Mediterranean or even pompous weddings are also perfect.
The wonderful island of Menorca offers a wide range of possibilities for your wedding, it is interesting to go on pinterest to get ideas, but we must always think about how you are. The personality of the bride and groom is my first point of interest to develop the Wedding Organization.
If you have decided to have your wedding in Menorca, the first aspect that we will consider is the time of the year to have the wedding. It is not necessary that you do it in Summer, a winter wedding in Menorca, I assure you that it has a charm that you will not find in other places.
But if you prefer a very warm climate, the best season would be spring and early summer. Also the end of summer is a good time. In the middle of summer it is also beautiful, but you know it will not be lonely for sure!
Organize a wedding in Menorca
Getting married on the beach or in a cove is one of the dreams of our couples and they can be fulfilled.
You can get married on a beach with prior permission from the town hall, although I recommend Hotels/restaurants and Fincas that already have.
This saves paperwork and a lot of money. Besides, if you have the restaurant on the beach it is much more comfortable for the guests.
All the elements of a wedding in Menorca or any other place have a common element, an original and unique idea that makes it personal and non-transferable.
It can be a Mediterranean style with an air of forest or any other idea, but that the elements are present throughout the wedding, from the invitations to the party.
The landscape and the good weather is not the only exquisite thing in Menorca. Gastronomy is a pleasure that will not leave you indifferent. Menorcan cuisine is very rich and varied, combining rural and seafood dishes.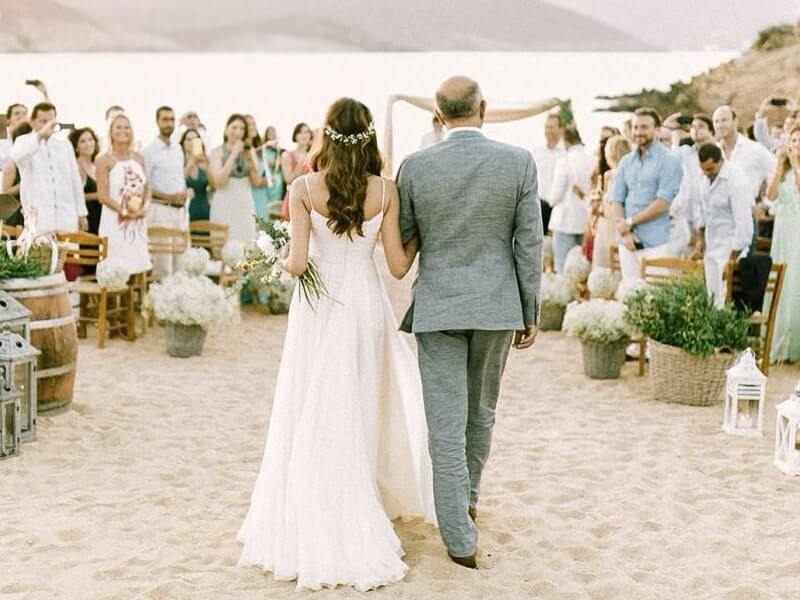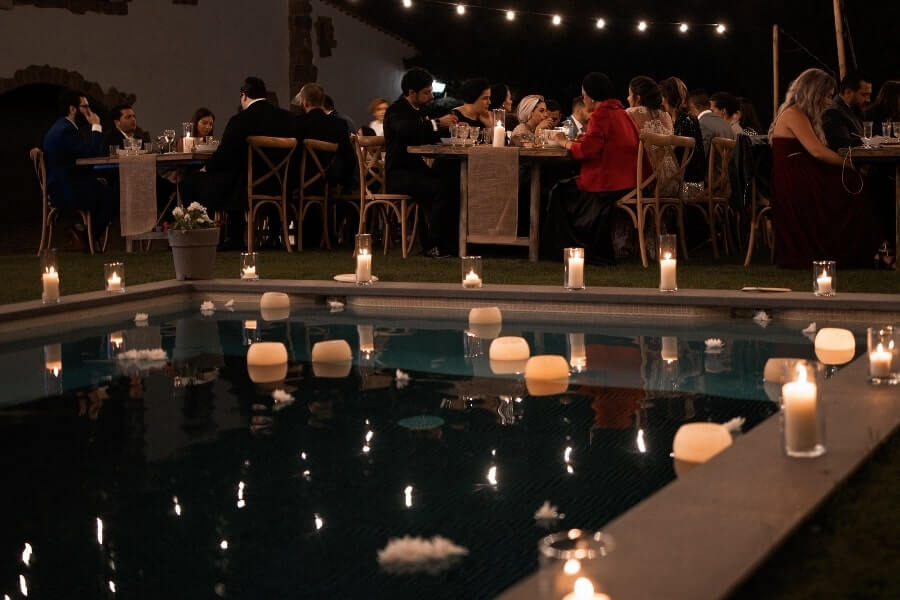 The most demanded Wedding decoration in Menorca is naturally the Mediterranean, although within this style of wedding there are many variants.
You can have a more natural style with aromatic plants and flowers, a type of Eco Mediterranean Wedding that fits perfectly on the island of Menorca.
But within the typical Decoration Mediterranean style there is a tendency to have a more casual wedding, with large feathers combined with fuchsia, pale pink and cream tones.
Whatever the decoration, what almost never fails are the candles, of different sizes and with its warm tone will highlight the rest of the decoration